Why I Help: Alex Peterson Makes Us Cool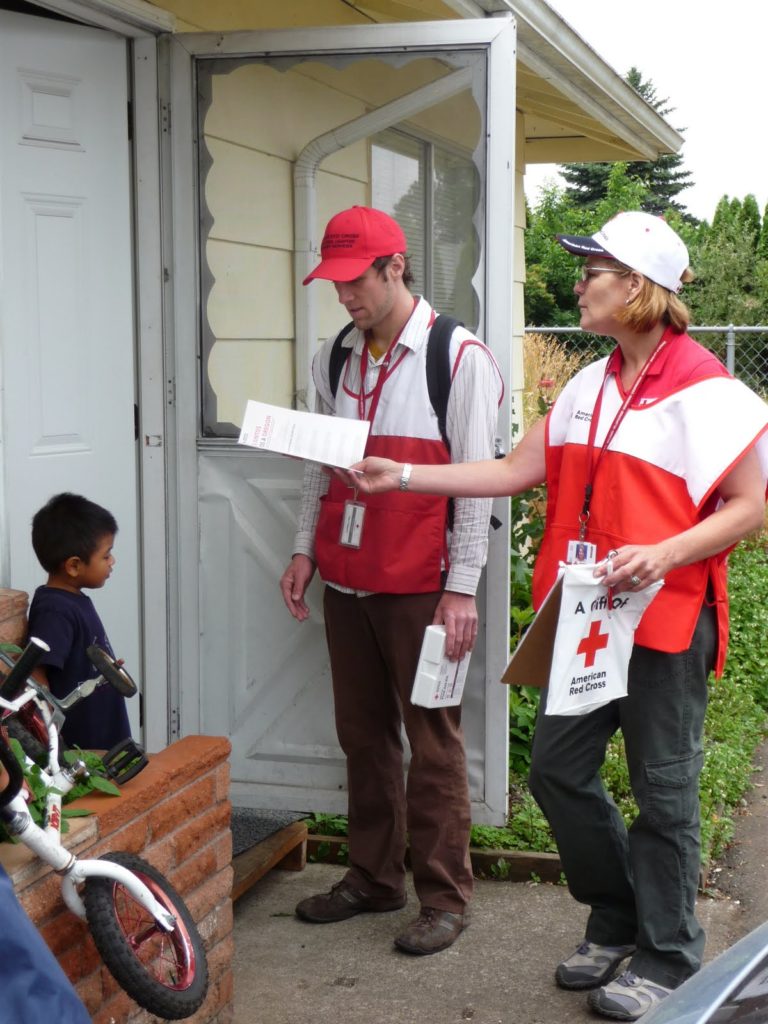 [In honor of National Volunteer Week, we're featuring a volunteer every day here on the blog!]
When I first met Alex Peterson, he said that he volunteers at the Red Cross because it's so uncool.
As you can imagine, my heart broke.
From Baconfest to Singles CPR (coming 5/5!), we had been doing everything possible to make the Red Cross cool and here was some film intern from the Willamette Week (which is hopelessly cool) telling me it was all for nothing?
But that wasn't the whole story.
Alex came to the Red Cross because he simply wanted to do good. He didn't want to hang out with a bunch of hipsters — he wanted to be at an organization where he could just feel comfortable being himself. He didn't want to volunteer because it's trendy or popular, he wanted to volunteer to make a difference.
At the Red Cross, where we often lack for younger volunteers, he felt he could really make an impact. And, believe me, he has. Alex has been a consistent presence at our Together We Prepare Our Neighborhood events and — even though it probably kills him to be part of making the Red Cross cool — he's totally on board for our future Disaster Movie Marathon. He'll probably even help us pick the flicks.