Join Us Tomorrow for Movie Night!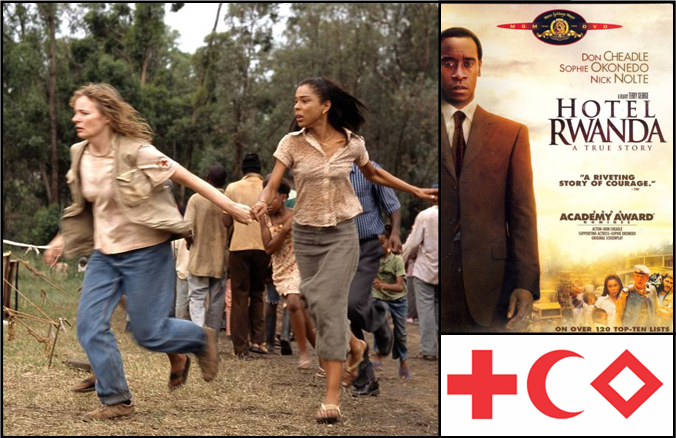 Tomorrow at 6pm we'll kick off the first event in our FREE film series, Humanity Through the Lens: Exploring the Law of War through Cinema.
A screening of the Academy Award-nominated film,
Hotel Rwanda
will be followed by discussion of the role of international humanitarian law, the rights of people caught in the midst of conflict, and how the Red Cross can function and maintain
neutrality
in such situations. (This
incredible article
is a good primer on the topic, if you're interested.)
American Red Cross, Oregon Trail Chapter
3131 N. Vancouver Ave., Portland, OR 97227
Cost: FREE,
including theater-style popcorn and soft drinks
.