One Last Summer Festival!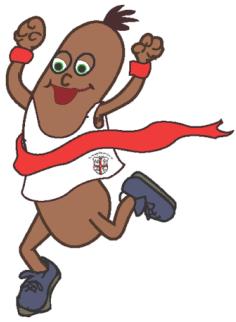 Summer means a few things to me: awesome concerts (like Portland's own Musicfest Northwest), outdoor movie nights, fun at the coast and elephant ears. Yep, no summer would be complete without a weekend festival for elephant ears and other fair food.
If you haven't checked off amazing fair cuisine from your "summer bucket list," you still have a chance at the Vancouver Sausage Fest this weekend! Not only that, our blood mobile is rolling out to the event tomorrow!
Make a lifesaving donation and reward yourself with a bratwurst in the beer garden! The Red Cross will be taking donations (no appointment needed) from 11 am to 4 pm on Saturday, September 11th. The sausage fest is located at 6500 Highland Drive, Vancouver, Washington (St. Joseph's Catholic School).
Check out other sausage fest information, including all the food options, an entertainment schedule and more at this link.
"Sausage Man" graphic courtesy of stjoevanschool.org