Record Store Day, Foursquare Day, My Birthday?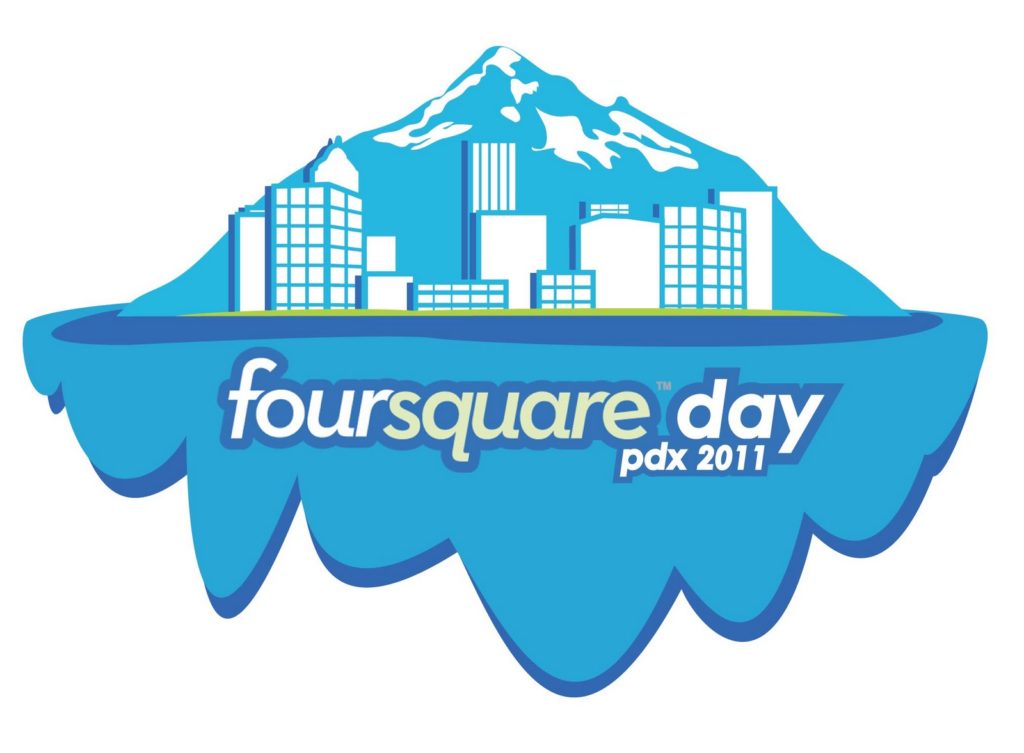 Tomorrow (4/16), there are a million reasons to celebrate.
Okay…maybe it's just three reasons. But at the end of the day, you could go home with a bunch of vinyl and pie, so it's definitely worth your while to read on…
Record Store Day

I've been looking forward to this one for a few months now. Support independent record stores and score exclusive tunes? Yes, please! But my favorite part of
Record Store Day
is that the
Beastie Boys
are selling their 7" single for "Make Some Noise/Make Some Noise (Passion Pit remix)" online only, with the proceeds going to the American Red Cross' Japan Earthquake and Pacific Tsunami Relief Fund.
This is a pretty unusual arrangement and you're going to have to wake up EXTRA early (or go to bed REALLY late) to get your hands on the single…
read the whole scoop here
.
Once you've hit the
participating record stores in your area
, you'll want to head over to 12th and Hawthorne's Cartopia and Whiffies Fried Pies. While there, you'll check in on Foursquare and (hopefully) be rewarded with the elusive SuperSwarm badge! Here are all the ways this is awesome:
Pies are $1 off
One lucky person will win free pie for the year
El Rancho Viejo will be giving out $25 gift certificates to the 50th, 100th, 150th, 200th and 250th check in
ZZoom Media will be donating $1 to the Red Cross in support of Japan Earthquake relief for every check in
Okay, it's not really my actual birthday. But tomorrow IS my birthday party! The good news is that you'll probably be so satiated by your record-shopping and pie-eating adventures that you won't notice that your invite may have been lost in the mail — I'm really sorry about that.
So enjoy your Saturday, buy records, eat pie and help Japan. Happy Everything Day!