Volunteer: Meet Erica Welch!
It is National Volunteer Week at the American Red Cross and we would like to take this opportunity to recognize some of the volunteers from within our local communities. Over the next week we will feature the stories of 5 selected volunteers which may inspire you to become the next Red Cross Volunteer!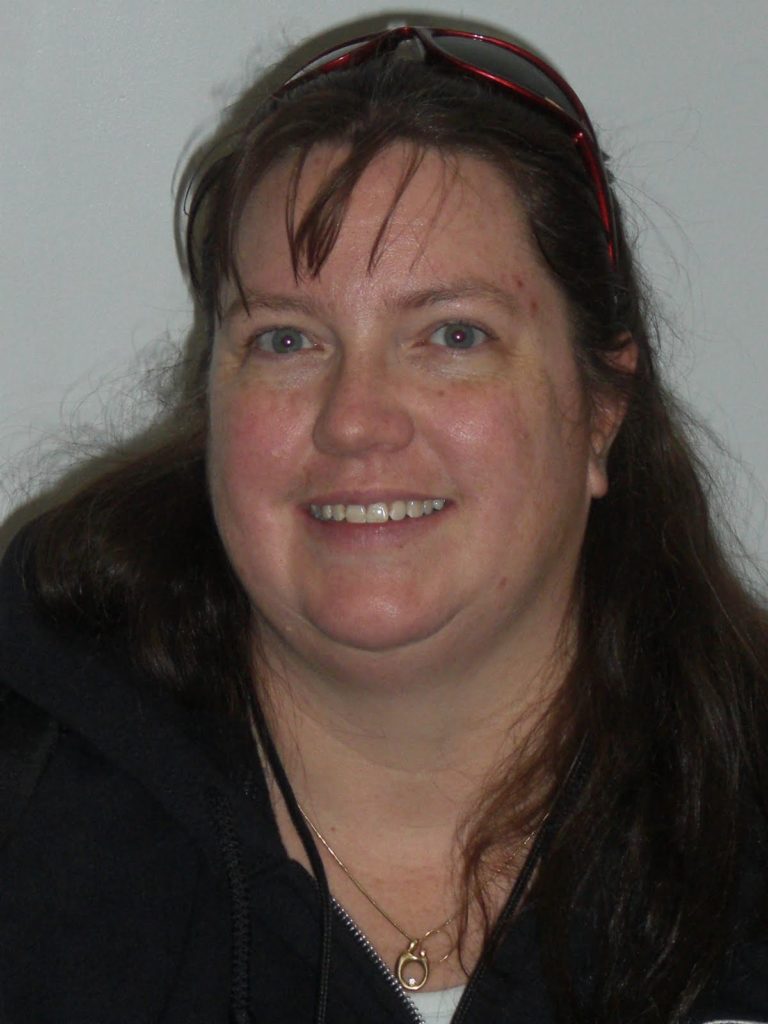 Community and service define Erica Welch. Her passion for community and service began at an early age and now this passion pervades everything she does, every word she speaks, every life she touches.
For Erica, volunteering is her "me time," a time to indulge in her passion. Although Erica has been a volunteer for 20 years, her relationship with the Red Cross began in grade school when she did a presentation on CPR and first aid. At a young age Erica worked as a lifeguard and went on to teach water safety.
Erica believes in "walking the walk" and is a staunch supporter of community responsibility. Eight years ago, Erica "went dry" in Red Cross instruction, moving from
lifeguarding
and water safety to teaching a wide variety of classes. She now instructs regularly at the Oregon Trail Chapter building as well as throughout the Portland area.