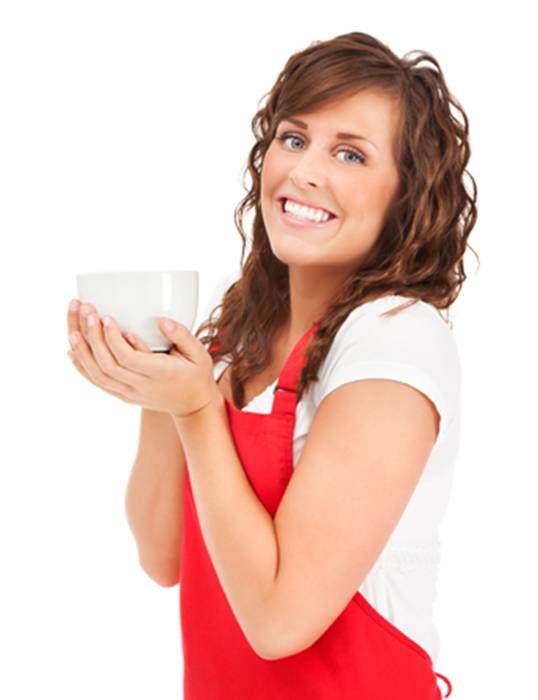 Is your blood type "latte?" Come in to donate blood or platelets during the month of June at any American Red Cross blood drive in Oregon or Washington and enter to win free coffee for a year* from Boyds Coffee! All presenting donors are eligible to enter the drawing. Four winners will be selected.
Schedule your appointment at a blood drive near you or call 1-800-RED CROSS (1-800-733-2767).
The campaign will begin on June 1, 2011 and end on the June 30, 2011. Winners will be identified across the blood services region, which includes many parts of Oregon and Washington. The four winners will receive one pound of coffee each week. All presenting donors can enter to win and winners will be chosen at random on Friday, July 8, 2011.
Donated blood and platelets can be used to treat hospital patients who have cancer, bone marrow transplant recipients, victims of traumatic injury, and various other blood disorders. One unit of separated blood can provide several components to meet individual patient needs; up to three lives can potentially be saved from one donation.
Donor eligibility involves minimum age, weight and health requirements. Donors must present a donor card, driver's license or two other forms of ID prior to donation. Individuals unable to donate blood can still make a contribution by sponsoring a Red Cross blood drive or volunteering with a local Red Cross Blood Services Region, making a financial contribution, or by learning more about the American Red Cross Humanitarian Services.
Check out the First-Time Donor section on our website, which includes information about what to expect when giving blood, tips for a successful donation, and an explanation of what happens to your donated blood.

*Winners will receive a pound of coffee per week for a year from Boyds Coffee.