Red Cross Hosts Student Art Exhibit Influenced By Japan Earthquake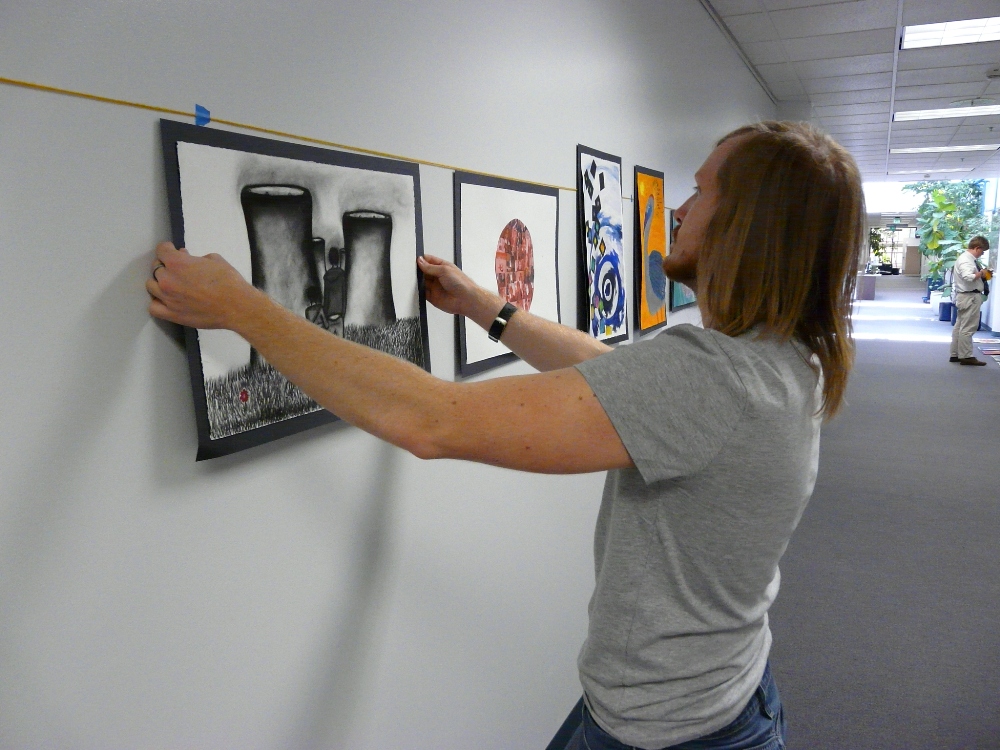 In remembrance of the March 2011 Japan Earthquake, the Oregon Trail Chapter of the American Red Cross and senior and junior students from Lake Oswego High School have created a presentation entitled, "The Art of Disaster: Views on the Japanese Earthquake."
This exhibit, put together by Tyler Grant, Red Cross coordinator, is a compilation of 27 mixed media pieces each displaying different perspectives on the Japan Earthquake.
"Each thought-provoking piece tells a story of the Japan earthquake and the events surrounding it in a new and creative way" says Grant.
The exhibit will be on display to the public throughout the summer and can be viewed, free of charge, on the 2nd floor of the Red Cross building during regular business hours at 3131 N.Vancouver Ave.
For more information, contact Tyler Grant at 503-528-5621 or grantt@oregonredcross.org.