Growing up, people would note that my parents are both artists, thus prompting the question: "So Lise, do you have any artistic talent?"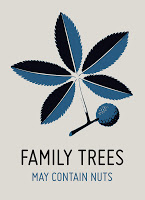 Sadly, the answer was no. Put a canvas (or clay or scissors or glue or fabric) in front of me and I'll just make a giant mess. I am not crafty or artistically gifted in any way. But later in life, I realized two things:
1. Assuming writing is an art, I'm artistic in a different way and
2. Even though I can't draw or paint, I love art and design like nobody's business.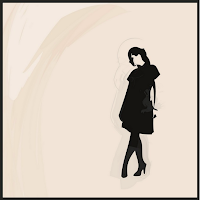 Given this, you can imagine my joy when people who have these incredible skills use them — not just to create lovely images — but for actual good. Which is why I'm so in love with
90 Days of Art
.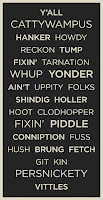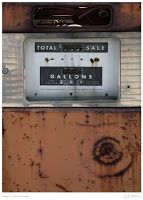 I really encourage you to check out the
online art exhibit
. There are some amazing pieces; I'm sharing a few of my favorites throughout this post. You can b
uy your limited-edition print or framed piece of art
until 5 pm on July 10.
Artists, designers and other creative types — THANK YOU for your efforts to support the Red Cross in innovative and beautiful ways. I may not be an artist myself, but I can definitely appreciate the talent.