When I Root I Root For The Timbers!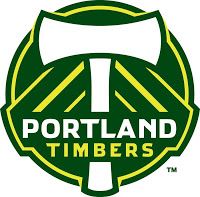 Portland Timbers Captain Jack Jewsbury was recently chosen as MLS Humanitarian of the Month for his dedication to the American Red Cross!
This honor comes after "Captain Jack" helped spearhead relief for tornado victims in Joplin, Missouri. This past year, the Portland Timbers have joined forces for an amazing partnership with the Red Cross, supporting blood drives, fundraisers and other Red Cross events.



"I just appreciate the organization here; as soon as they heard how close to home this was for me, they jumped right on board," Jewsbury said. "And that meant a lot. That shows the class of the organization."
Read more on this exciting announcement at the Timbers website and watch the video below for Jack's words regarding the work of the Red Cross.