IT'S A BRAVE NEW WORLD FOR EARTHQUAKE ALERTS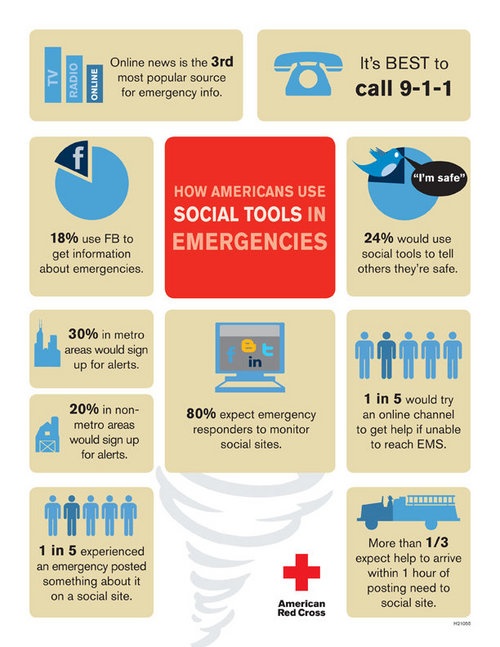 My friend Scott Reuter sent me this article from the Wall Street Journal how people tweeting about the recent earthquake in Virginia that were closest to the epicenter actually got that information to their friends in New York ahead of the first shock waves. That's amazing considering that earthquake waves move at about 11,000 miles an hour!
"When Virginia's magnitude 5.8 earthquake hit last August, the first Twitter reports sent from people at the epicenter began almost instantly at 1:51 p.m.—and reached New York about 40 seconds ahead of the quake's first shock waves, according to calculations by the social media company SocialFlow. The flood of messages peaked at 5,500 tweets a second. The first terse tweets also outpaced the U.S. Geological Survey's conventional seismometers, which normally can take from two to 20 minutes to generate an alert. The agency is now experimenting with Twitter as a faster and cheaper way to track earthquakes."
This info is very timely as I am in Bend giving 2 presentation to local government officials at the annual League of Oregon Cities annual conference on (what else) "The next great earthquake and tsunami in Oregon and other natural hazards." In my talks I flash up this social media graphic that fellow blogger Kate Swartz sent me (Yes, I put out all the "Twitter saves lives!" cards you gave me). They are shocked when the see that "80% of Americans expect emergency responders to monitor social sites." Frankly I am too and it's why Kate's cards with her contact info were flying off the Red Cross Info table!
I suggested to city administrators, mayors, et. al., that if they didn't have somebody actively teaching about, working on and somehow monitoring Facebook and Twitter on their staff that now was a very good time to consider this idea… Actually what I said was, "If you are over the age of 30 and don't know how to tweet or text, find somebody under 30 to teach you or you're screwed when the Big One hits."
It's a brave new world…
Read more: http://online.wsj.com/article/SB10001424052970204138204576598942105167646.html#ixzz1ZXggTtF6