The Muppets Teach Holiday Tree Safety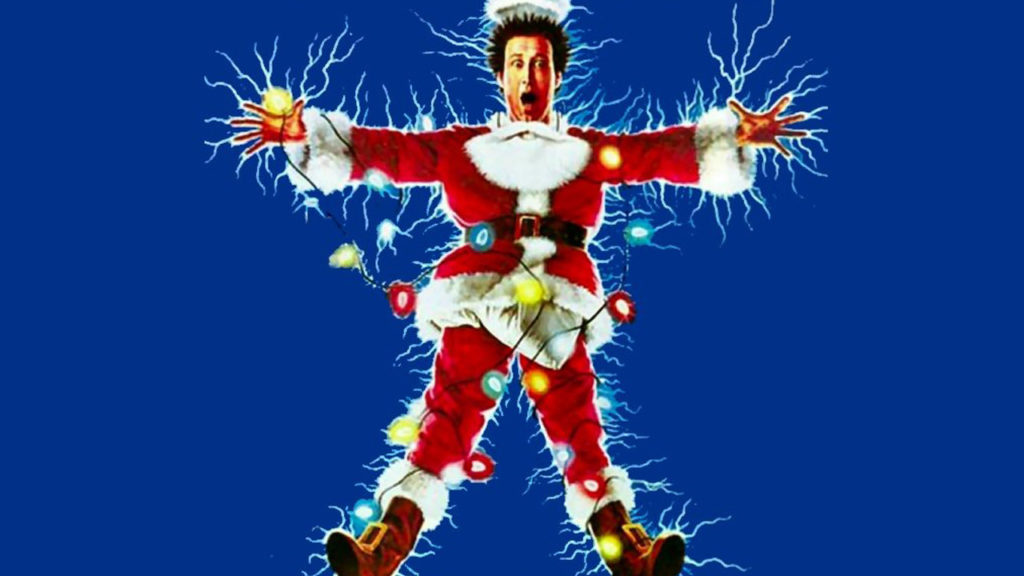 You've found the perfect holiday tree, strapped it to the roof of your car and made it home…time to decorate! However, before you unleash your inner Griswold and put all the glitz and glam on your beloved tree, the Red Cross and The Muppets have a few tips keeping your holiday merry and bright.
Christmas Tree Care
Purchase flame retardant metallic or artificial trees.
If you purchase a real tree, make sure that it has fresh, green needles that aren't easily broken. Keep live trees as moist as possible by giving them plenty of water.
Use a sturdy tree stand designed not to tip over.
Keep trees at least three feet away from heat sources, including fireplaces, portable heaters, radiators, heat vents and candles.
Make sure that any light strings or other decorations for the tree are in good condition and follow manufacturer's instructions for their use. Do not use anything with frayed electrical cords.
Be careful not to drop or flick cigarette ashes near a tree.
Never put tree branches or needles in a fireplace or wood burning stove.
Safely dispose of trees as they become dry and needles begin to drop.
Dispose of trees through recycling centers or community pick-up services. Dried-out trees should not be left in a house or garage, or placed against the house or garage.
Holiday Lights and Decorations
Always unplug tree and holiday lights before leaving home or going to bed.
Inspect holiday lights each year for frayed wires, bare spots, broken or cracked sockets, and excessive kinking or wear.
Avoid overloading electrical outlets by not linking more than three light strands.
Use decorations that are flame-resistant or flame-retardant
Place decorations at least three feet away from fireplaces, portable heaters, radiators, heat vents and candles.Now to sum this advice up, our friends The Muppets, have graciously teamed up with UL Laboratories to give you a little friendly tree advice: http://www.youtube.com/watch?feature=player_embedded&v=xaT3R5mzKfU