A resolution that's easy to keep… and gives you instant gratification!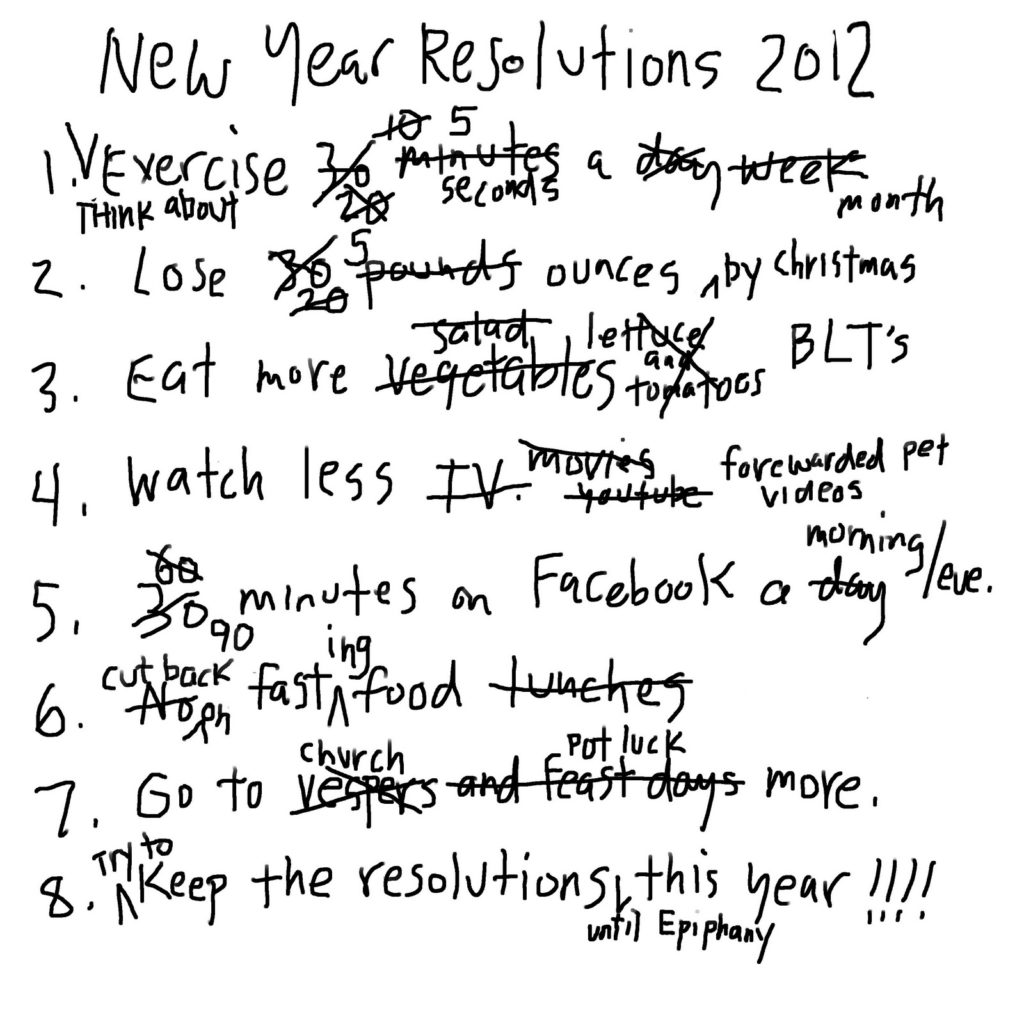 The new year is a time for making resolutions, and it's time to resolve to help those in need by making a tax-deductible donation to the Red Cross before the clock strikes midnight on New Year's Eve.
"Many people make charitable contributions at the end of the year as part of their holiday tradition, and the Red Cross depends on these donations to provide hope, help and compassion," said Maree Wacker, Chief Executive Officer of the Oregon Red Cross. "Nationally, donations in December account for about 20 percent of all non-disaster contributions from the public to the Red Cross."
"In Oregon, thousands of volunteers in local chapters of the Red Cross touched the lives of almost 140,000 people in the state, with disaster relief, support for military families and training in life-saving and preparedness skills," said Wacker. "Thousands of Oregonians also rolled up their sleeves and gave blood, helping the Red Cross provide more than 90% of Oregon's blood supply."
You can give something that means something before the New Year, by donating at www.oregonredcross.org, or by giving a tax deductible gift by check, or by phone at (503) 284-1234.