This Saturday! Watch and Support Miss Oregon in the 2012 Miss America Competition!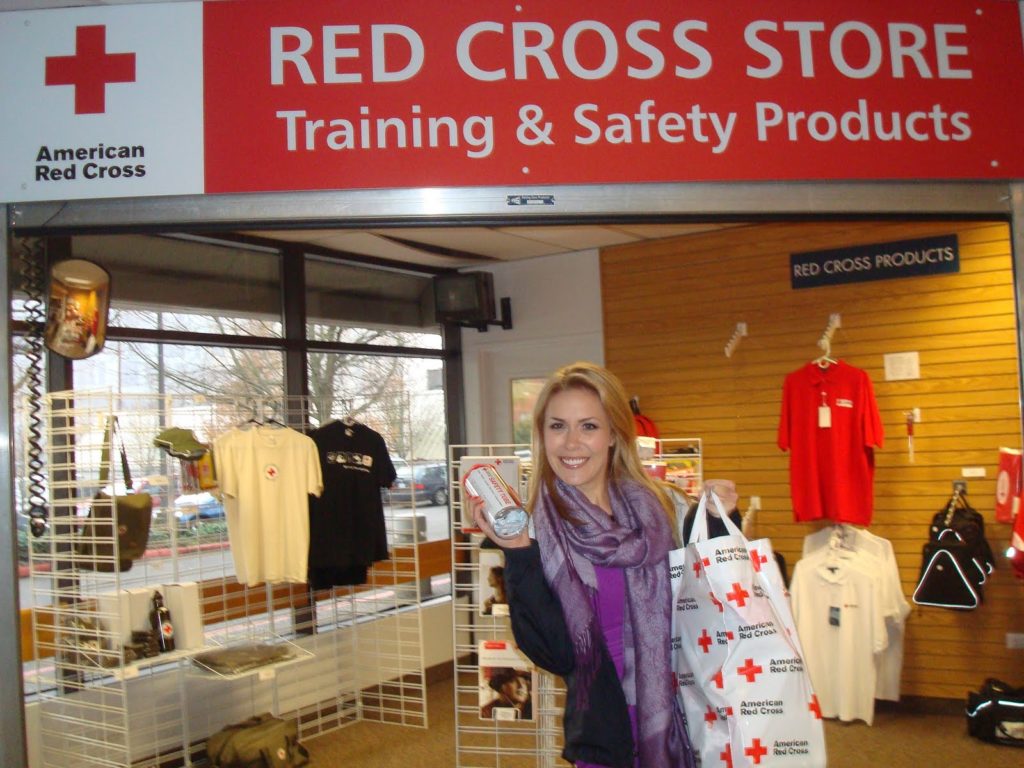 In our ongoing partnership with Miss Oregon Caroline McGowan, we'd like to invite everyone to watch and support her this Saturday night as she promotes her Red Cross platform in the Miss America competition! The competition airs on ABC on January 14, 2012 at 6 p.m. PT (9 p.m. ET)
Additionally, if you haven't already done so, please view, vote for and share Caroline's Miss America video contest submission! She showcases local roots (and some impressive whistling talent) in her parody video of an award-winning Old Spice ad, featuring Portland actor Isaiah Mustafa and created by acclaimed Portland ad agency Weiden+Kennedy.
Please click this link to view her video, vote for Miss Oregon and spread the word as she represents the Red Cross this Saturday at the Miss America competition!