Saturday: Come Watch Us At The Starlight Parade!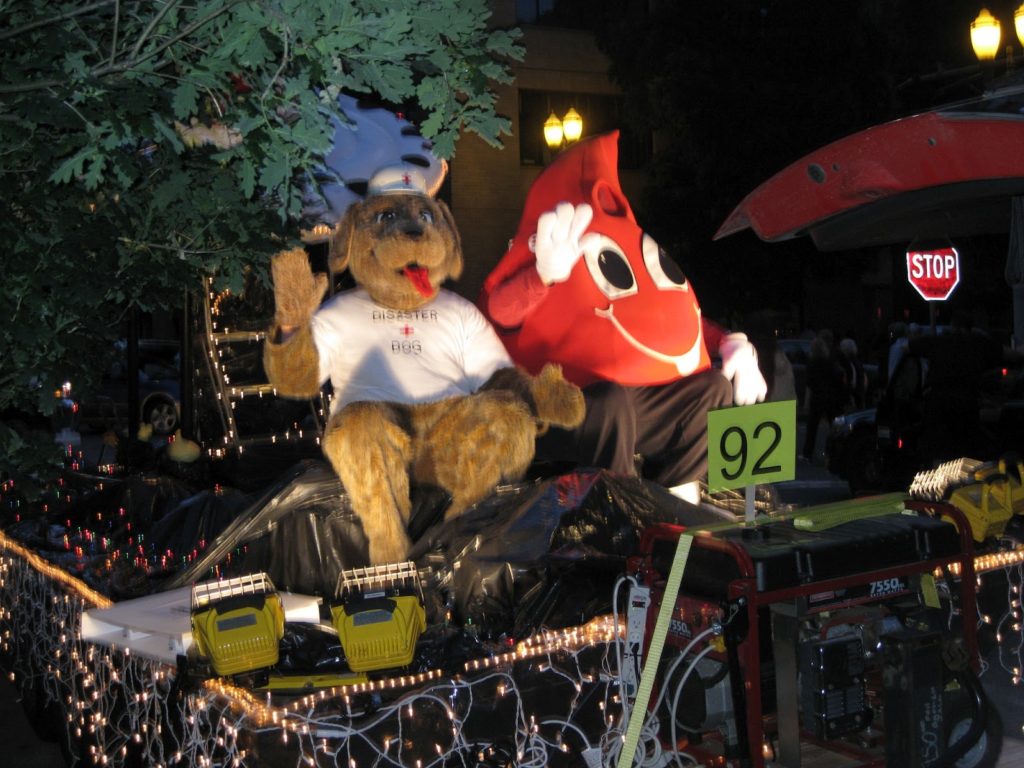 American Red Cross superheroes will be in the Portland Rose Festival Starlight Parade tomorrow night!! Rock out to our drum line, groove with our marchers and see us in person or on TV!
Date: Saturday, June 2, 2012
Location: Downtown Portland
Event Time: 8:30 p.m.
Televised Live: 9:00 p.m. on FOX 12.
Come join the Red Cross by supporting us in the Portland General Electric/SOLV Starlight Parade! The Portland General Electric/SOLV Starlight Parade offers funky, eclectic fun for the whole family! From traditional marching bands and flood-lit floats, to glow-in-the-dark umbrellas and hand-built entries, you'll see the best of Portland's diverse community groups and entries from the surrounding Northwest region.