Enterprise Story: Disaster Averted and Life Saved.
The number one disaster threat to homes and families isn't a
dreaded Cascadia Subduction Zone earthquake.
It's not torrential rains and massive flooding. It's not even a colossal freeway pileup.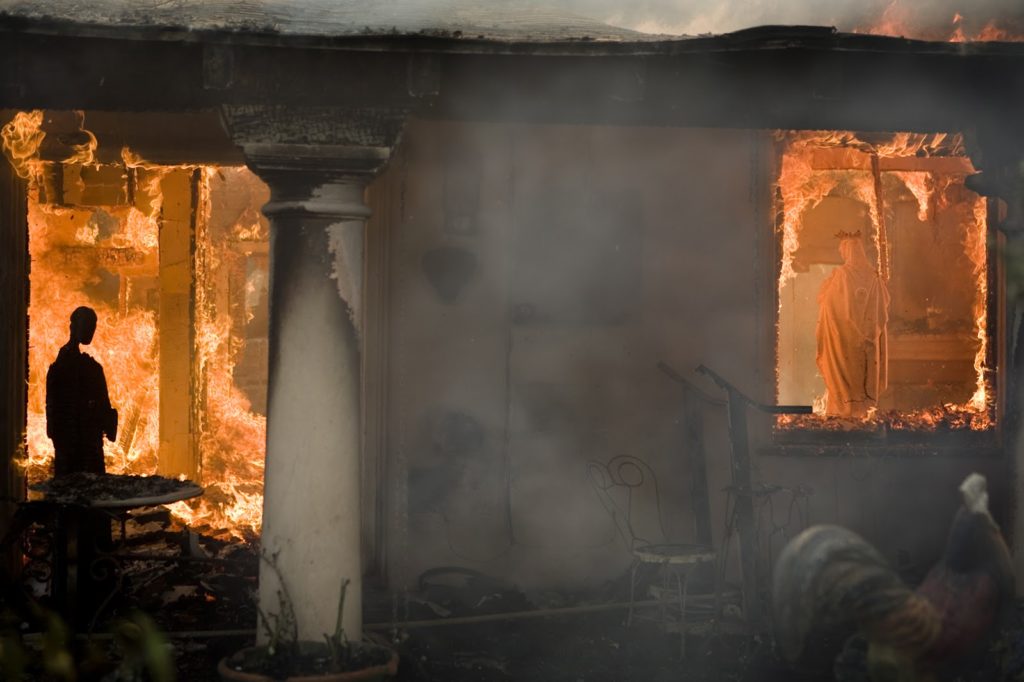 It's a tiny spark – that leads to a flame – that leads to a
fire – a home fire. One that destroys
possessions, displaces people and costs some their lives. On average, seven people die every day from a
home fire and 36 others suffer injuries.
More than seven billion dollars in property damage occurs every year
because of home fires. So yes, home fire
is the number one disaster threat to you and me.
There is a flicker of hope among these destructive
statistics. Death and devastation at the
blistering hands of home fire is preventable. As preparedness experts, Red Crossers are aware
of the need to prepare and we're doing something to help. In communities
throughout the United States, Red Cross teams are rolling up their sleeves and
installing smoke alarms. The initiative is called the Home Fire Campaign.
As of 2016, we've installed smoke alarms in more than 145,000
homes.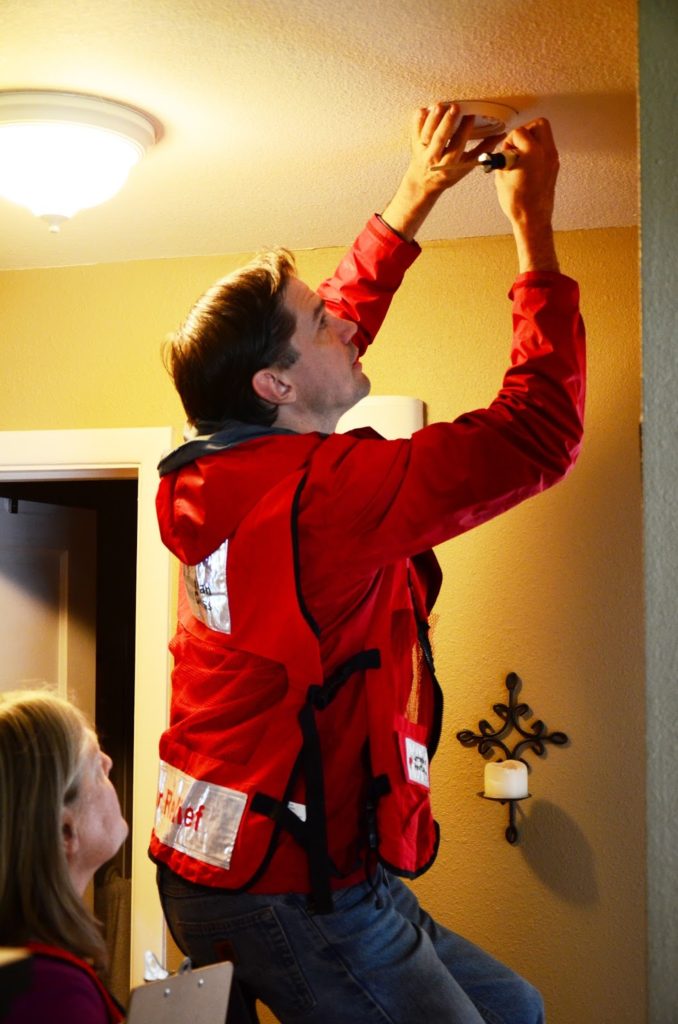 When people receive a free smoke alarm in their home,
installed by a trained
Red Cross professional, they're grateful. When we secure a lifesaving alarm and hand out
free preparedness education and resources, our visit is often followed by a
warm embrace. A handshake and a
heartfelt "thank you."
This spring, we received a different kind of thank you. It was an after-the-fact, you-saved-my-life
kind of thank you.
Denine Rautenstrauch a volunteer with the Red Cross in
Wallowa County, Oregon, received that heartfelt thank you from a woman named
Chris. Chris explained to Denine that
she lives in Enterprise, Oregon and was roused from a deep sleep this spring by
the piercing squeal of a smoke alarm – one fresh from the packaging and
installed just a few months earlier by Red Cross volunteers. Chris said the
fire she experienced was intense. Smoke was billowing into her bedroom from the
living room where flames where devouring one of the home's walls. Chris did her
best to put out the flames and got out of her home.
"Chris is positive the smoke alarms we installed saved her
life and her home," Denine reported. She said the smoke alarm installed by Wallowa County Red
Cross volunteers was simply a "lifesaver."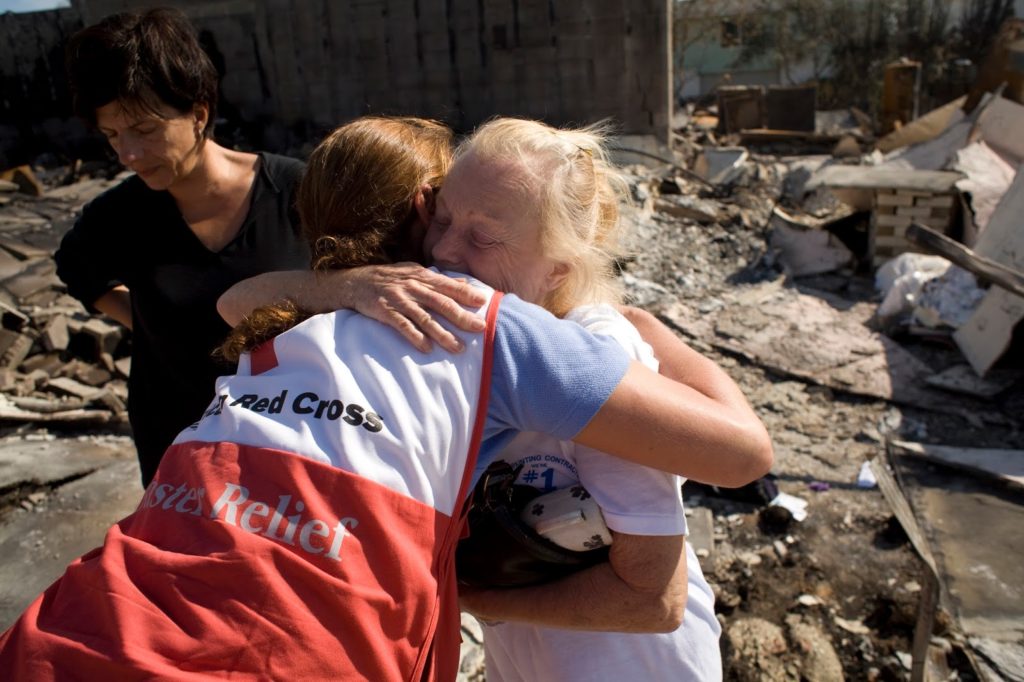 Throughout the country, 103 lives have been saved because of
smoke alarms installed by the Red Cross.
Chris's life is one of those confirmed saved by the efforts of tireless
volunteers.
Denine says the thank you call from Chris was validation of
the work she and others inWallowa County are dedicated to continuing. "Every Saturday during the fall and winter we
go out as a team. One volunteer provides fire safety education to the family
while two others install the alarms in the appropriate spots. And I keep track
of all the statistics while we are fulfilling the day's requests," Denine
explained. "We'll be out again this fall because this work is meaningful. It's literally saving lives like Chris's."