Keep Yourself and Your Family Safe with these Summer Safety Tips!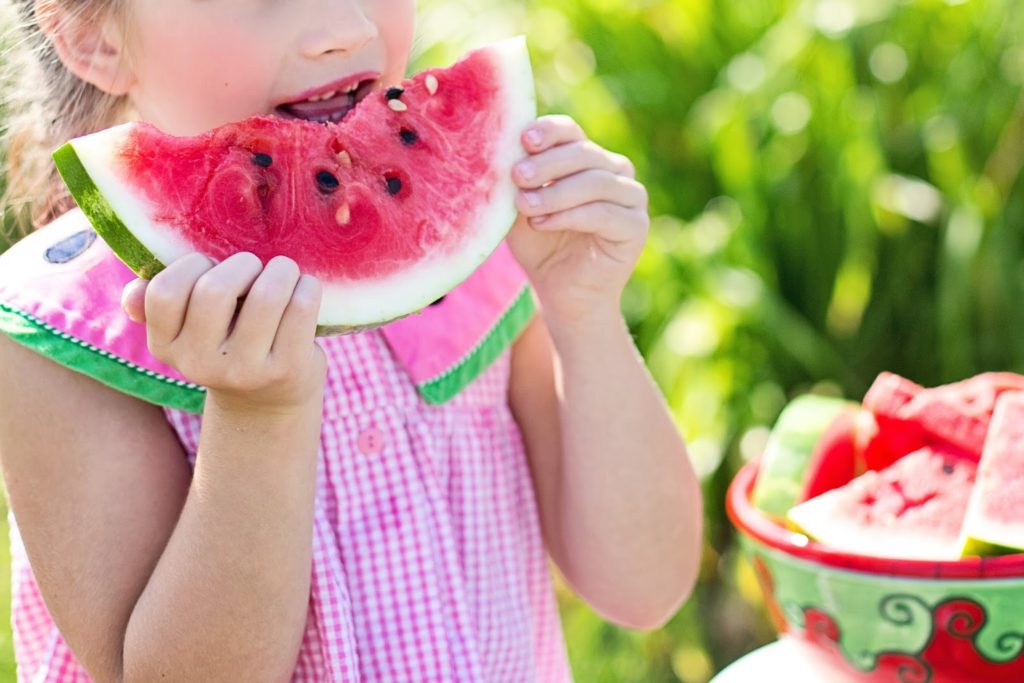 Summer is just around the corner! As Oregon and Southwest
Washington are experiencing our first heat wave of the year, and with Memorial
Day coming up this weekend, it's a great time to brush up on Red Cross summer
safety tips. Whether you're getting ready for a cookout this holiday weekend,
going camping or just going about business as usual, take the time to make sure
you and your family are well-prepared for higher-than-usual temperatures.
HOT WEATHER SAFETY Too much exposure to high
temperatures can result in heat exhaustion or heat stroke. Prevent these
conditions with the following tips:
Stay hydrated by drinking plenty of
fluids. Avoid drinks with caffeine or alcohol.
Wear loose-fitting, lightweight,
light-colored clothing. Avoid dark colors because they absorb more of the sun's
harmful rays.

Be aware that

hot cars can be deadly.
Never leave children or pets in your vehicle. The inside temperature of a car
can quickly reach 120 degrees.
Slow down, stay indoors and avoid
strenuous exercise during the hottest part of the day.
Postpone outdoor games and
activities.
Take frequent breaks if working
outdoors.
Check on animals frequently to
ensure that they are not suffering from the heat. Make sure they have plenty of
cool water.
HIGHWAY SAFETY
Millions of people will be on the highways over the
Memorial Day weekend. The Red Cross offers these five things everyone should do
to stay safe while traveling:
Buckle seat
belts, observe speed limits.
Do not drink
and drive.
Pay full
attention to the road – don't use a cell phone to call or text.
Use caution in
work zones.
Clean the vehicle's
lights and windows to help the driver see, especially at night. Turn the
headlights on as dusk approaches, or during inclement weather.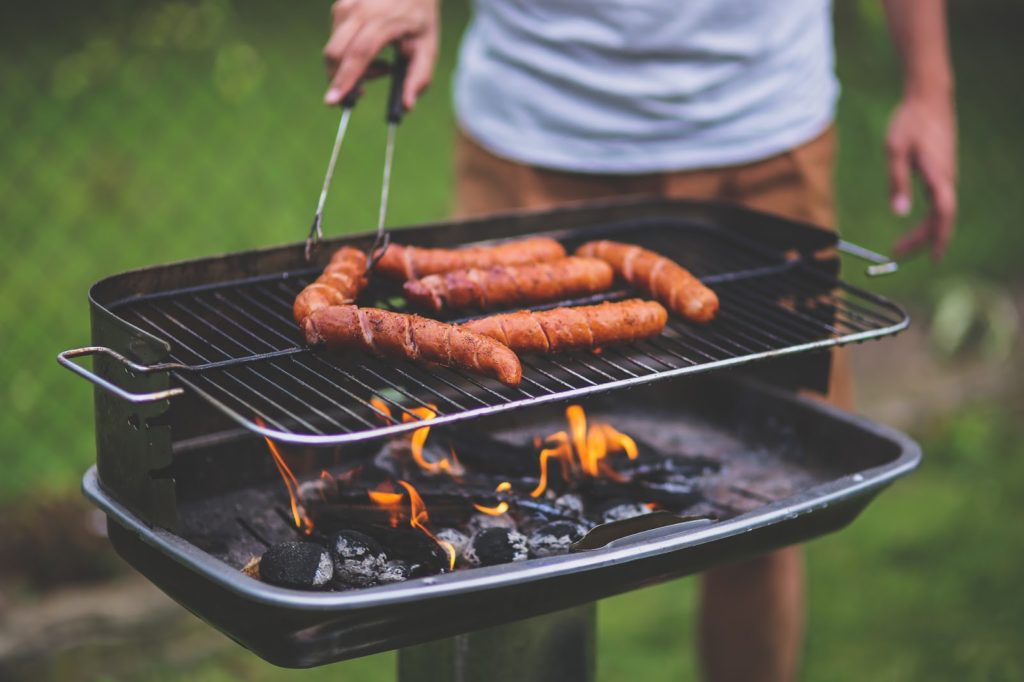 GRILLING SAFETY Every year people are injured while
using charcoal or gas grills. Here are several steps to safely cook up treats
for the backyard barbecue:
Always supervise a barbecue grill
when in use.
Never grill
indoors – not in the house, camper, tent, or any enclosed area.
Make sure everyone, including the
pets, stays away from the grill.
Keep the grill out in the open, away
from the house, the deck, tree branches, or anything that could catch
fire.

Use the long-handled tools
especially made for cooking on the grill to keep the chef safe
FIREWORKS SAFETY The best way to enjoy fireworks is
to attend a public fireworks show put on by professionals. Here are five safety
steps for people setting fireworks off at home:
Never give
fireworks to small children, and always follow the instructions on the
packaging.
Keep a supply
of water close by as a precaution.
Make sure the
person lighting fireworks always wears eye protection.
Light only one
firework at a time and never attempt to relight a "dud."
Never throw or
point a firework toward people, animals, vehicles, structures or flammable
materials.
Our final tip
is to have a wonderful Memorial Day weekend! Memorial Day remembers those that
have died while serving the United States' Armed Forces. The American Red Cross
has served the United States' Armed Forces since the beginning of our organization.
We assist families bef
ore, during, and after deployment. To learn more about
our support for military families, visit our website at
redcross.org/about-us/our-work/military-families
.
For more information
on what to do when temperatures rise, download the free Red Cross Emergency App. The app also gives
users the option to receive alerts for excessive heat watches, warnings and
heat advisories.