Lucky to Be Alive after Home Fire Explosion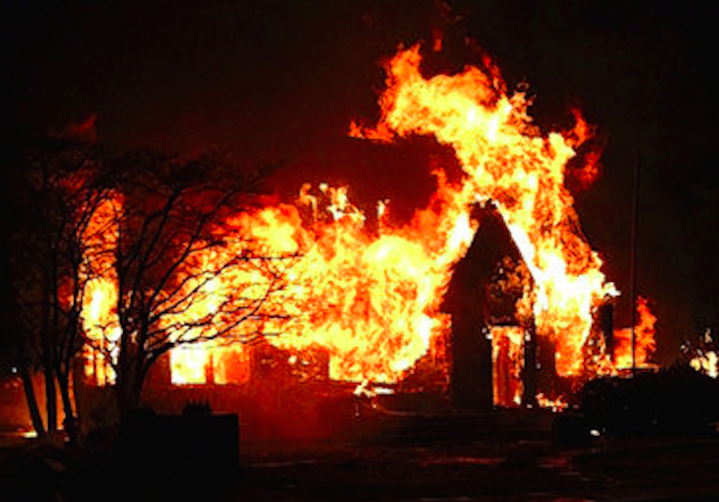 Liz Coulombe was 15 years old the
night her family's home, a one-hundred-year-old farmhouse in Mosier, Oregon,
caught on fire. She remembers "just like it was yesterday." Decades later,
Coulombe, who now works for Citizens Bank in Corvallis, Oregon, recalls her
mother yelling in the middle of the night, "The garage is on fire!"


Coulombe and her family scrambled
outside as the flames immediately engulfed her family's garage in a hot, orange
inferno within seconds. Two metal
settling tanks that were stored in the garage (her father was an electrician
and welder) exploded one right after the other.



Fortunately, no one was
physically hurt from the fire and explosions. Even the family dog made it out
safely. But the fire took nearly all of the Coulombe family's possessions.
Nevertheless, Coulombe and her family were very lucky. They were able to
evacuate safely, and they survived. In the end, they rebuilt their home and garage with
the generous help and support of their friends and neighbors.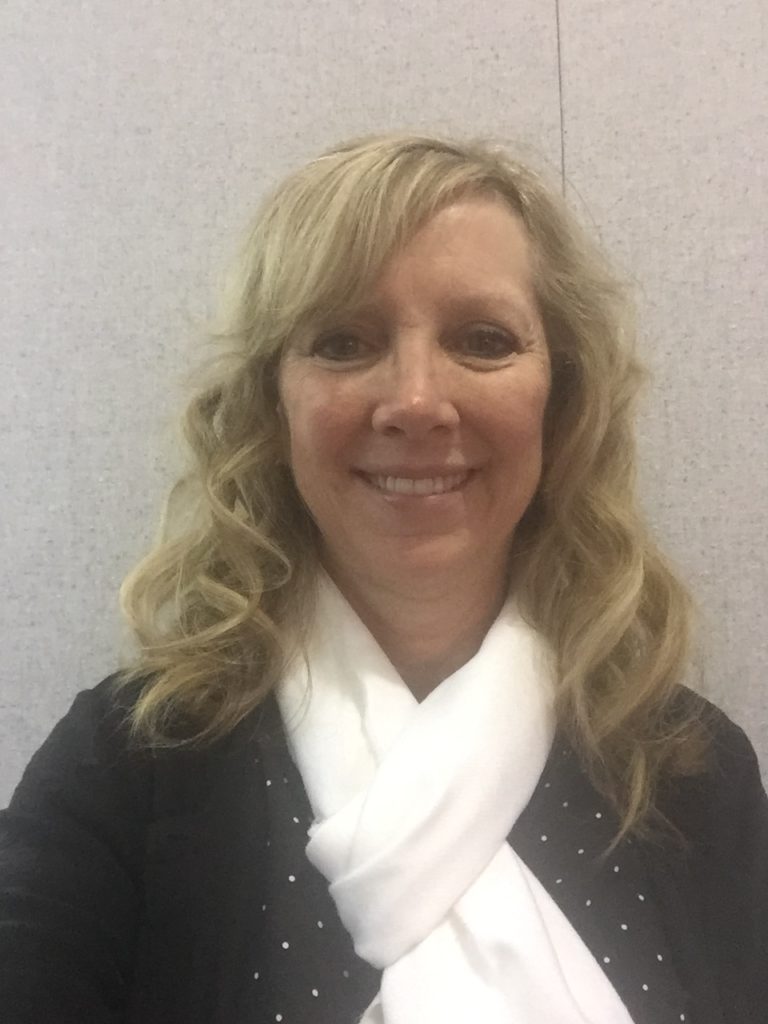 Liz Coulombe Today


Coulombe's memories of the fire
came back to life the day the American Red Cross visited Citizens Bank to
discuss the value of home fire prevention with bank employees.


"We didn't have a smoke alarm in
our home when I was a girl," said Coulombe. "When I heard the Red Cross speak
to our team about the importance of installing smoke alarms to save lives, it
hit a nerve for me personally. I felt compelled to get involved."


That's when Coulombe decided to
give back with help from the Red Cross. She is currently working with the local
Red Cross chapter to schedule a smoke alarm installation event in her community.
Coulombe plans to organize a team of bank employees who will help install smoke
alarms later this year in homes that need them.


Coulombe anticipates that the
volunteer event will be a great team-building opportunity for her colleagues.
Citizens Bank has a mission to give back to the communities where its employees
live and work and where its customers reside and do business.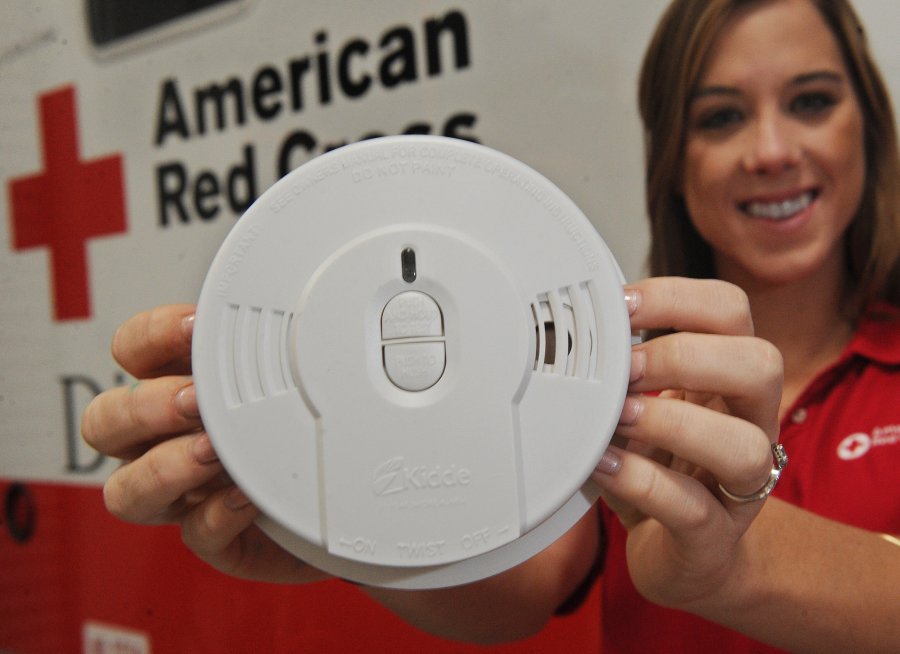 "We are planning on partnering
with the American Red Cross to conduct our smoke installation program. We are
looking at the option of installing carbon monoxide detectors too," Coulombe
said.


The Red Cross Home Fire Campaign
aims to reduce death and injury by installing free smoke alarms in homes that
need them.


The Red Cross responds to an
average of two home fires every day throughout Oregon and Southwest Washington,
and victims of home fires often have as little as two minutes to safely escape
a burning home. On average, seven people die every day in the United States
from a home fire. A working smoke alarm can cut the risk of death from a home
fire in half.
Smoke alarms have a
tamper-resistant, 10-year lithium battery and are installed free-of-charge.
Residents of Oregon and Southwest Washington can obtain free smoke alarms for
their homes by calling 503-528-5783; by making an appointment online via the
Red Cross website at redcross.org/CascadesHomeFire; or by emailing
preparedness@redcross.org.