Happy Valley Takes Top Honors in Blood Drive Challenge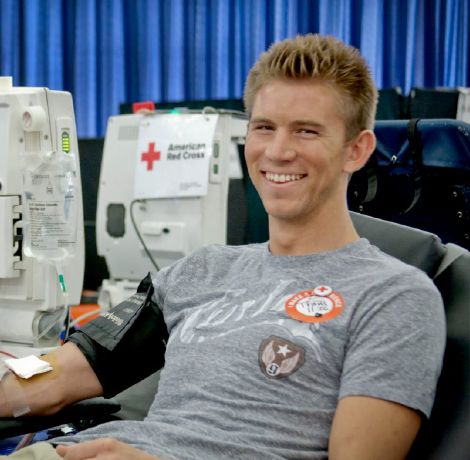 Donating Blood
For the fifth consecutive year, the Red Cross issued a
challenge to cities in Oregon and Washington to hold a blood drive for patients
in need. Throughout the summer and into
the fall, 29 cities accepted this challenge and collected 1,250 pints of blood. Happy Valley was the big winner, topping the
list with 185 donors and 153 pints of blood collected. The Red Cross will present the City Blood
Challenge Trophy to Happy Valley's City Council at their next meeting.
"More than 3,700 lives were potentially saved because of the
City Challenge blood donors," stated Candace Horter, CEO of the Red Cross
Cascades Region. She added, "The need
for blood is constant and thanks to the support of drive sponsors we can
continue to meet the needs of local patients every single day."
Joining Happy Valley in outstanding achievement is Bend,
which surpassed its blood drive goal at 138 percent. Lake Oswego also received honorable mention for
having 124 blood donors and 113 pints collected.
Other cities participating in the annual City Blood
Challenge were Albany, Ashland, Aumsville, Beaverton, Corvallis, Grants Pass,
Gresham, Hermiston, Independence, Lebanon, Medford, Milwaukie, Newberg, North
Bend, Oregon City, Portland, Roseburg, Salem, Sherwood, St. Helens, Tigard,
Umatilla and West Linn. In Washington, cities
included Longview, Pasco, and Vancouver.
Donating Blood
All blood types are needed to ensure a reliable supply for patients. In general, for every pint donated, three lives can be helped. To find out how you can become a blood donor, download the American Red Cross Blood Donor App or go to redcrossblood.org. You may also make an appointment by calling 1-800-733-2767.
Blood donors can now save time at their next donation by using RapidPass. To learn more and get started using RapidPass, please visit redcrossblood.org/RapidPass and follow the instructions online.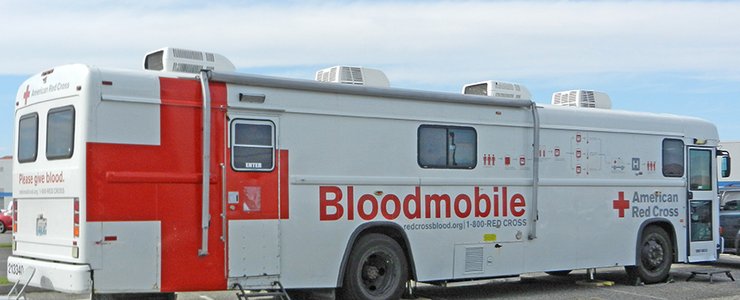 Organizations interested in
sponsoring a blood drive in Oregon or Washington can find more information at
redcrossblood.org.