Local Red Cross Helps Those Affected by Train Derailment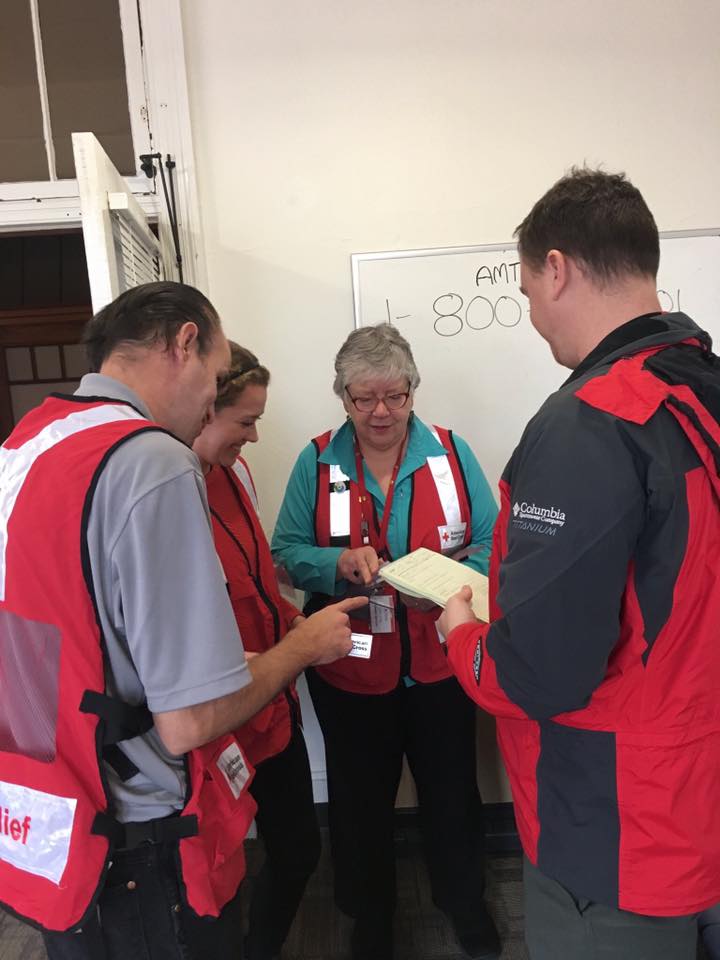 The American Red Cross is helping people affected by this morning's train derailment in DuPont, WA.


The local Red Cross in Oregon & Southwest Washington has mental health responders and volunteers at Union Station in Portland to provide information and support to affected families.


Red Cross responders from the Puget Sound area have mobilized to provide water, blankets and other services to people affected at the scene of the derailment. Local Red Cross responders are on stand-by to support relief efforts in DuPont, if needed.


We will continue to work closely with first responding agencies and other partners to gather information, assess needs and respond accordingly.


At this time, the American Red Cross has not received requests for additional blood products in response to this tragedy. As always, we stand ready to provide additional blood and blood products as needed for derailment victims.


Our hearts go out to all affected. In the hours, days and weeks to come, the Red Cross will be there to provide support and help to people affected.