Safety Tips for Summer Camping and Hiking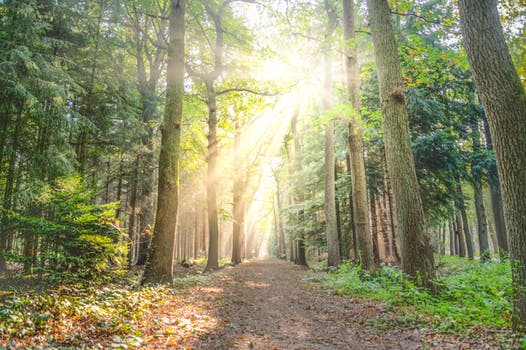 Our beautiful Pacific Northwest region is a true outdoors wonderland for one and all. The
incomparable trails and campsites offer many choices of terrain in which to enjoy nature at its best. If your travel plans include exploring the great
outdoors, take a look at these tips to do so safely:
Before departing on any camping or hiking trip, review the
equipment, supplies and skills you'll need.


















Have supplies like navigation tools, sun protection, proper
insulation, illumination, first aid supplies, fire-making tools, repair kit
tools, hydration, an emergency shelter, and nutrition.
Make sure you have the skills your need like reading a compass, performing
CPR, making a temporary shelter or starting a camp fire safely.
If your camping trip includes a pet, check your destination's
specific rules; most state parks allow leashed dogs. Make sure to pack your pet's
supplies like a leash collar with tags and water.
If you plan on camping, bring a tent that is made of waterproof
material and extra tarps to protect your bedding from moisture.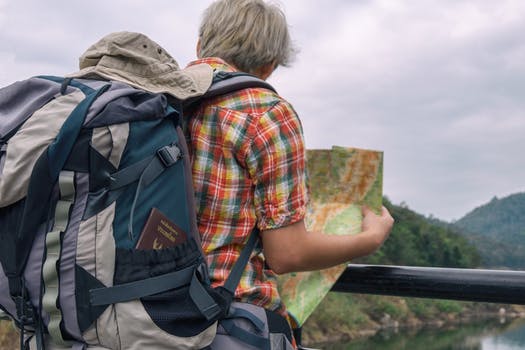 Make a Plan
Research the area, including nearby trails, ledges and waterways. Be aware of any hazards.












Check the local weather reports, learn about the area and know the
area's specific rules..
Before you leave for your trip, check the website of the area in
which you will be hiking. Make sure the trails are open. ***
Share your destinations with a family member or friend and go
on the adventure with a friend or two.
Clothing can make the difference between happiness and misery
while camping or hiking.
Make sure your shoes are well broken in and sturdy.
Protect yourself from the sun by wearing wide brim hats,
UV-protection sunglasses and lightweight long-sleeved shirts and pants that are
light in color and are loose-fitting.
Always bring rain gear with you. Wear clothing in layers, with the
innermost layer made of a water-wicking material.
Allow two hours to set up your campsite. Place your tent on a
level parcel of ground.
If you plan to start a campfire, make sure that there are no
bushes or low-hanging branches nearby and clear the brush from the ground. Have
a full bucket of water and shovel nearby to put out the fire. Never leave a
campfire unattended and never leave children alone near it!
To keep wild animals at bay, store all food safely away from
animals. Keep garbage picked up. Keep the campsite clean. Use up fresh,
odoriferous food first. Do NOT touch, feed or approach a wild animal.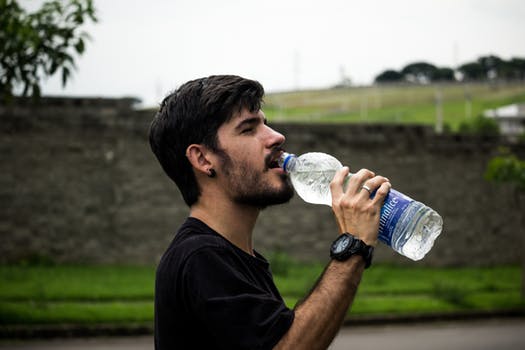 Stay Hydrated
and Energized

Drinking enough water and getting proper nutrition are vital. You'll be burning more calories than you normally would.
















Drink plenty of water. If you are thirsty, you are already
dehydrated. It is critical that you drink the required eight 8-ounce glasses
each day.
Include Gatorade or another energy drink in your pack. Energize
with "fuel" foods high in protein and carbohydrates.


***Currently, the following are closed in the Columbia River Gorge
National Scenic Area:
Angel's Rest Trail, Eagle Creek Campground

Eagle Creek Day Use Area

Eagle Creek Trailhead & Trail

HCRH (US 30) (Open Troutdale to Bridal Veil only)

HCRH State Trail Mitchell Point segment

Herman Creek Campground/Horse Camp

Horsetail Falls & Trail
The following are currently closed in the Hatfield Wilderness:
Columbia Gorge

Metlako Falls Spur Trail

Nesmith Point Trail

Oneonta Trailhead

Wahkeena Falls