2018 Year in Review – Red Cross Cascades Ups Ante When More Disasters Strike
In 2018, the American Red Cross Cascades Region, serving Oregon and Southwest Washington, has helped thousands of people prevent home fires and recover from disasters big and small.
"The Cascades Region had an extremely full year," said Curtis Peetz, Deputy Regional Disaster Officer for the Cascades Region. Our region worked extensively to help people prevent and prepare for emergencies. In our communities, that effort is primarily focused on one type of emergency: home fires.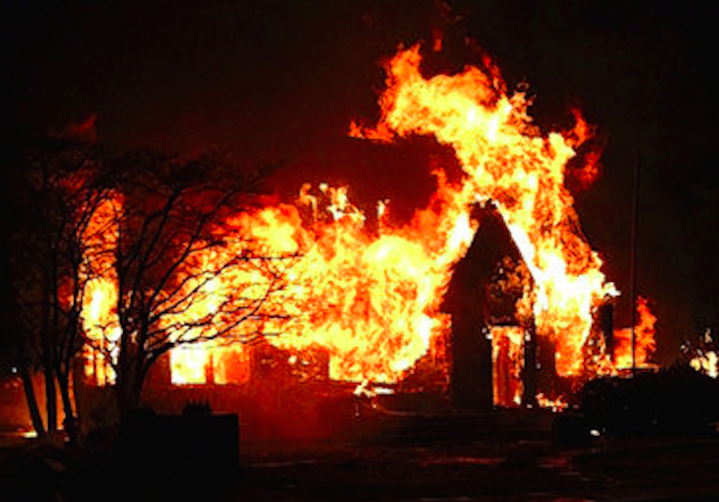 To respond to this threat, in 2018, the Red Cross Cascades:
Made nearly 2,300 homes safer by reducing fire hazards
Installed more than 7,100 smoke alarms in partnership with the Oregon State Fire Marshall
Prepared more than 5,400 youth for what to do in emergencies
"We saved seven lives as a direct consequence of our effort!" said Peetz. "We had a goal to make at least one home safer in every county; we met this goal!"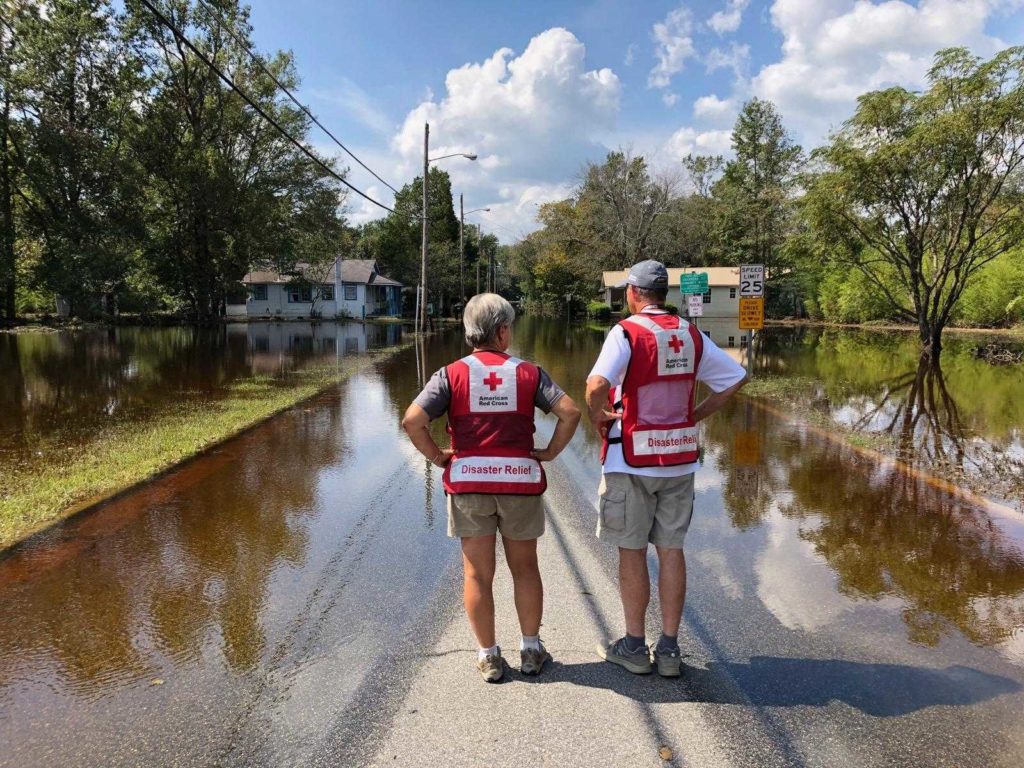 In addition to prevention and preparedness measures, the Cascades Region responds when disasters occur. The number of disasters has increased in recent years, and so has the need for assistance from the Red Cross, locally and across the nation.
Specifically, in 2018, the Cascades Region:
Responded to nearly 690 disasters
Sheltered more than 360 people in nine shelters
Served nearly 6,000 meals and snacks
All these services and more were carried out by dozens of dedicated volunteers from our region. We deployed disaster responders more than 250 times to at least 43 disaster relief operations in our local community, across the country and around the world.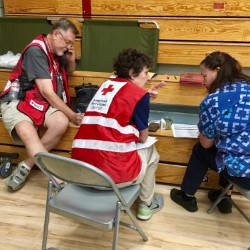 As we begin a new year in 2019, the Cascades Region will continue to focus its efforts and resources on fire safety in order to reduce the number of death and injury by home fires in Oregon and Southwest Washington.
But, when disasters do strike, the Cascades Region will be there to help with shelter, food, supplies, and reassurance, just as we have been for more than a century in our community.