Red Cross Cascades Region Announces New Chief Executive Officer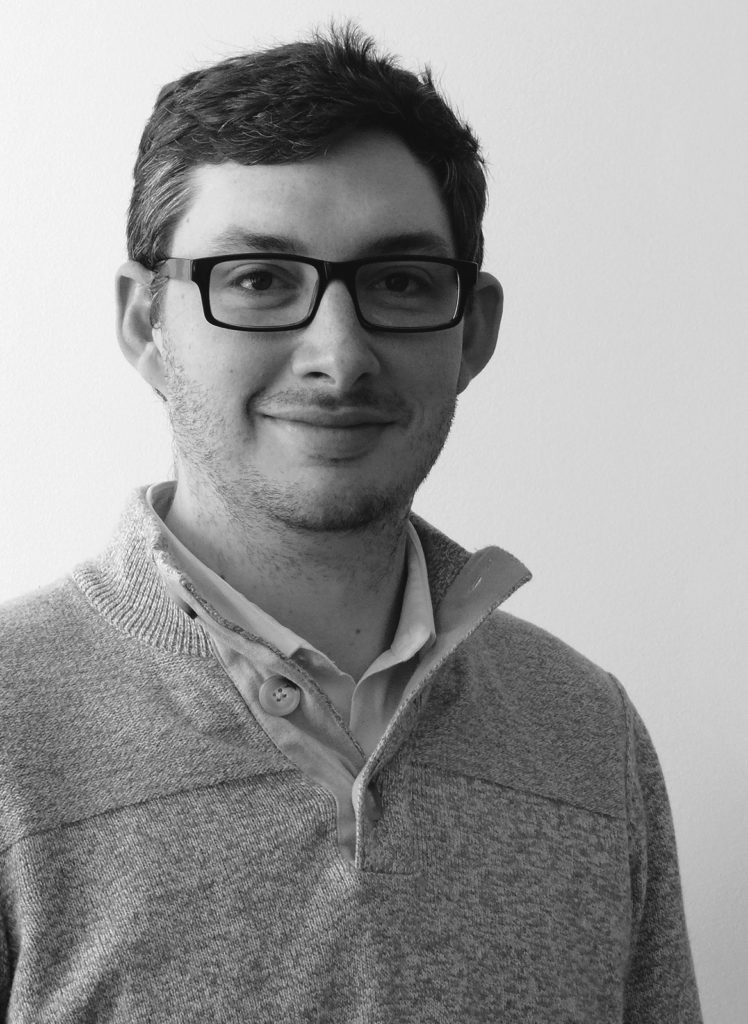 Portland, OR., Feb. 18, 2019 – The American Red Cross Cascades Region, serving Oregon and Southwest Washington, has named Dale Kunce as its new Chief Executive Officer. In this position, Kunce will lead local employees and a dedicated team of more than 3,000 volunteers. Together, working with regional partners they provide aid to more than 1,100 local families impacted by disasters annually and help to grow community resilience.
Kunce first joined the Red Cross in 2013 and has traveled the globe extensively as part of the International Services team. During this time, he co-founded the Red Cross "Missing Maps" program, which maps vulnerable areas in the developing world allowing humanitarian organizations such as the Red Cross to better respond to areas impacted by disasters. He has also served as a global lead for information and communications technology with the organization.
"The Red Cross Cascades Region positively impacts the lives of so many throughout Oregon and Southwest Washington through disaster relief assistance, preparedness programs and more," Kunce said. "Following five years working on global technology projects for the Red Cross, I'm proud to be joining a passionate and dedicated team committed to carrying out the Red Cross mission on a local level."
A focus for Kunce will be building and strengthening relationships at all levels, including the board of directors, community partners and volunteers, who all passionately help the organization deliver lifesaving services. As an Oregon resident, Kunce brings with him a passion for the Pacific Northwest outdoors and a unique understanding of disaster preparedness specific to Oregon and Southwest Washington.
About the American Red Cross
The American Red Cross shelters, feeds and provides emotional support to victims of disasters; supplies about 40 percent of the nation's blood; teaches skills that save lives; provides international humanitarian aid; and supports military members and their families. The Red Cross is a not-for-profit organization that depends on volunteers and the generosity of the American public to perform its mission. For more information, please visit redcross.org/Cascades or visit us on Twitter at @RedCrossCasc.