FACT: Cancer patients use nearly one-quarter of the blood supply – more than patients fighting any other disease. And there simply aren't enough people donating regularly to meet the need.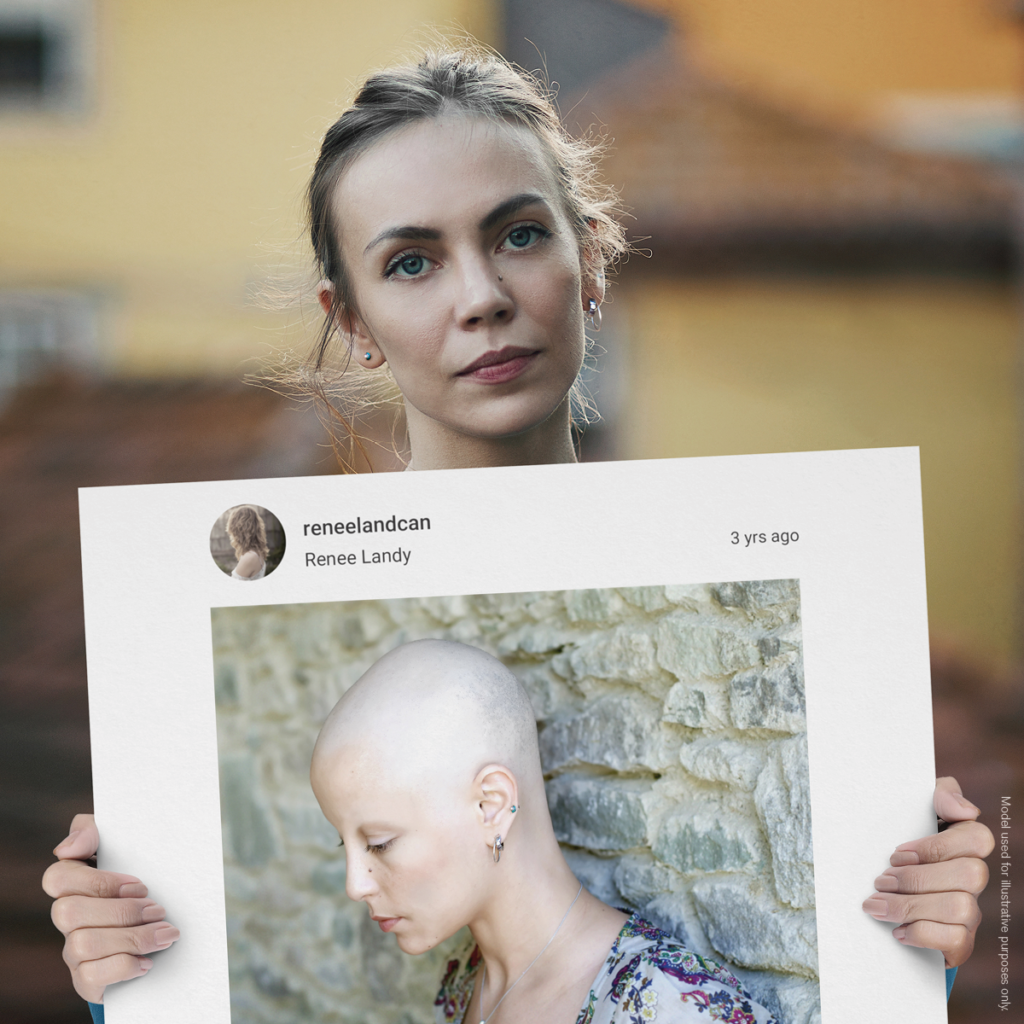 That's why the American Red Cross and American Cancer Society have teamed up to encourage people across the country to Give Blood to Give Time. When you donate blood or platelets or make a financial gift, you could help cancer patients receive vital treatment and access to programs and services they need.
Blood donations can give patients time.
In 2007, Arthur Bourget, then 40 years old, received a life-changing medical diagnosis: He had leukemia, a type of blood cancer. Between July 2007 and December 2009, Arthur was hospitalized for more than 150 days and received 28 blood transfusions and 34 platelet transfusions.
When loved ones would ask how they could help, Arthur's reply was simple: "Give blood so that people like myself can have more time with their family and people that you don't know will be allowed to spend time with their families."
Those transfusions helped give Arthur the strength to keep fighting. Today he is in remission and grateful for every precious moment with his wife and daughter.
"If it wasn't for the generosity of volunteer blood donors, I would not be here today," says Arthur. "Because of the blood supply, because of the American Red Cross, I've had 10 years with my daughter that I wouldn't have had."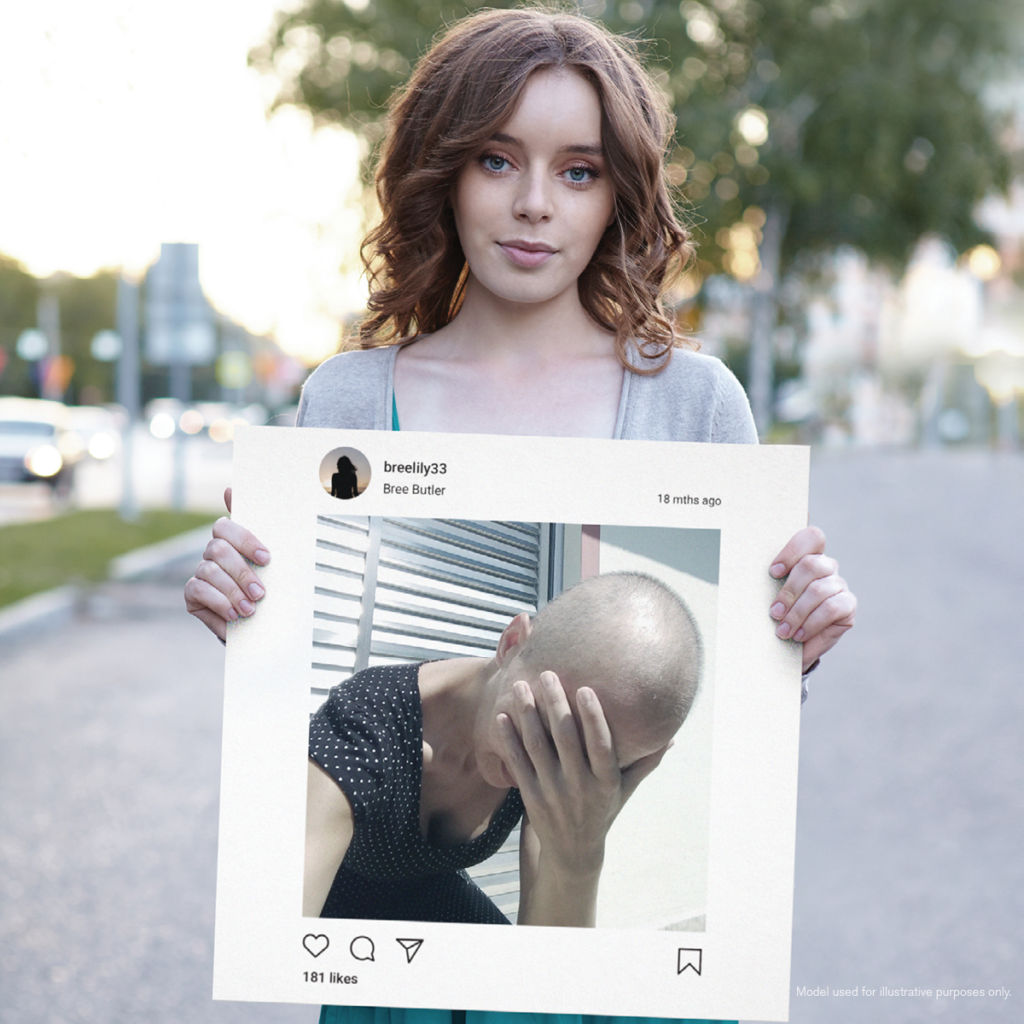 Cancer takes so much, but you can help.
You might not be able to change a cancer diagnosis or treatment, but you can help those going through it. When you donate blood or platelets or make a financial gift, you're helping to give patients and their families time, resources and the hope they need to fight back. Visit Give Blood to Give Time to learn more.