'The Red Cross Was There,' A Mother Shares Her Message Following a Devastating Home Fire (Video)
Story by Chad Carter/Red Cross Cascades Region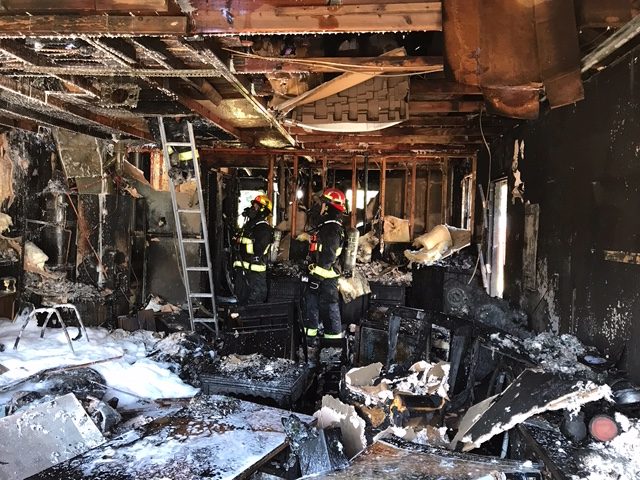 The smell of smoke. The crackling of burning wood. The piercing sound of a smoke alarm echoing throughout your home.
Home fires can happen to anyone, at any time.
In an instant your life and family and be turned upside down, but the Red Cross is there to help.
In the Cascades Region, the Red Cross responds to more than 700 disasters every year, a majority of them home fires. On what is often one of the worst days for an individual or family, the Red Cross is there to help provide immediate assistance such as temporary housing, food, clothing, comfort kits with toiletry items, information about recovery services and mental health services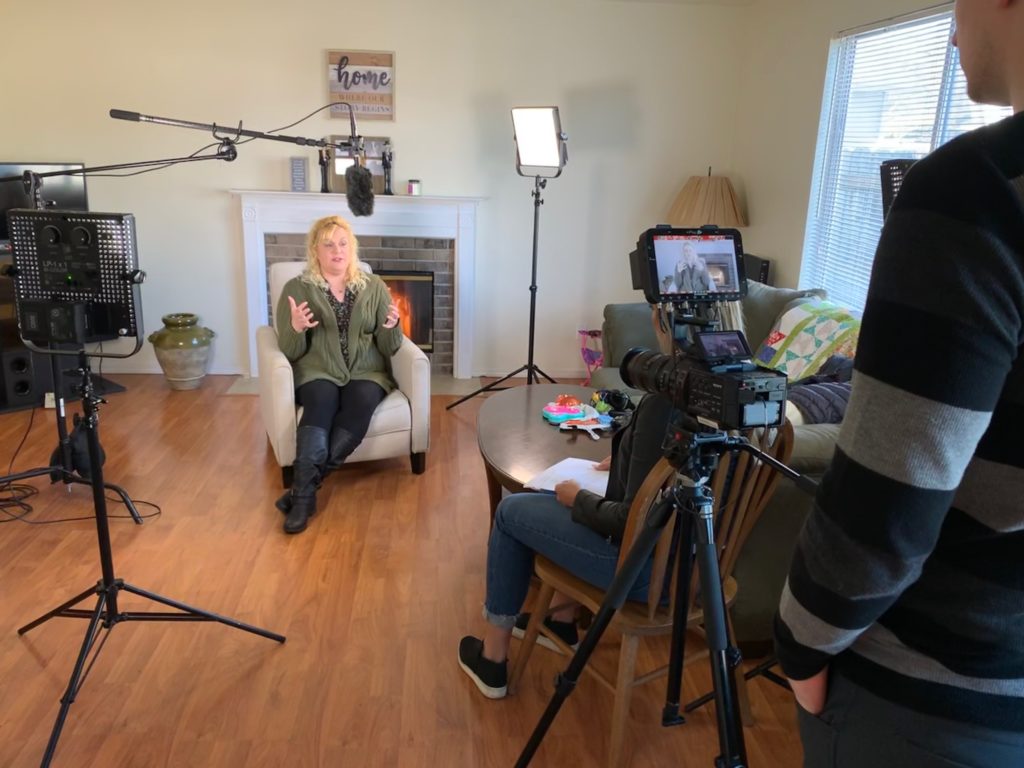 Amanda is one of those who needed the help of the Red Cross.
In 2019, the day after her daughter's second birthday party, Amanda went to work, just like any other day. Though she'd soon receive a phone call that would change her life.
Neighbors alerted her that her home was on fire.
The fire destroyed everything in Amanda's home, including her daughter's birthday presents, her father's bronze star and military photos and claimed the life of her beloved dog.
Immediately following the disaster, Red Cross volunteers with the Cascades Region arrived to help Amanda navigate the difficult challenge of starting over.
Through the help of the Red Cross, Amanda was able to get the immediate resources she and her family needed to find housing, comfort her daughter and start the process of rebuilding their lives.
With the help of Quarter 4 Media, Amanda wanted to share her story and support for the Red Cross and the difference it made in her life.
Working smoke alarms save lives. Find out how to receive FREE smoke alarms through the Red Cross Home Fire Campaign.