What I've Learned While Volunteering with the Red Cross
Story by Bhavna Derma / Red Cross Cascades Region
The American Red Cross is an organization that is 90 percent led by its volunteers.
Across the globe, the American Red Cross and the International Federation of the Red Cross together, have more than 97 million volunteers.
In fact, Nadine McCrindle, the Executive Director of the Central and Eastern Oregon chapter of the Cascades Region recently said, "We would not be able to do a lot of the care we do, if it wasn't for our volunteers."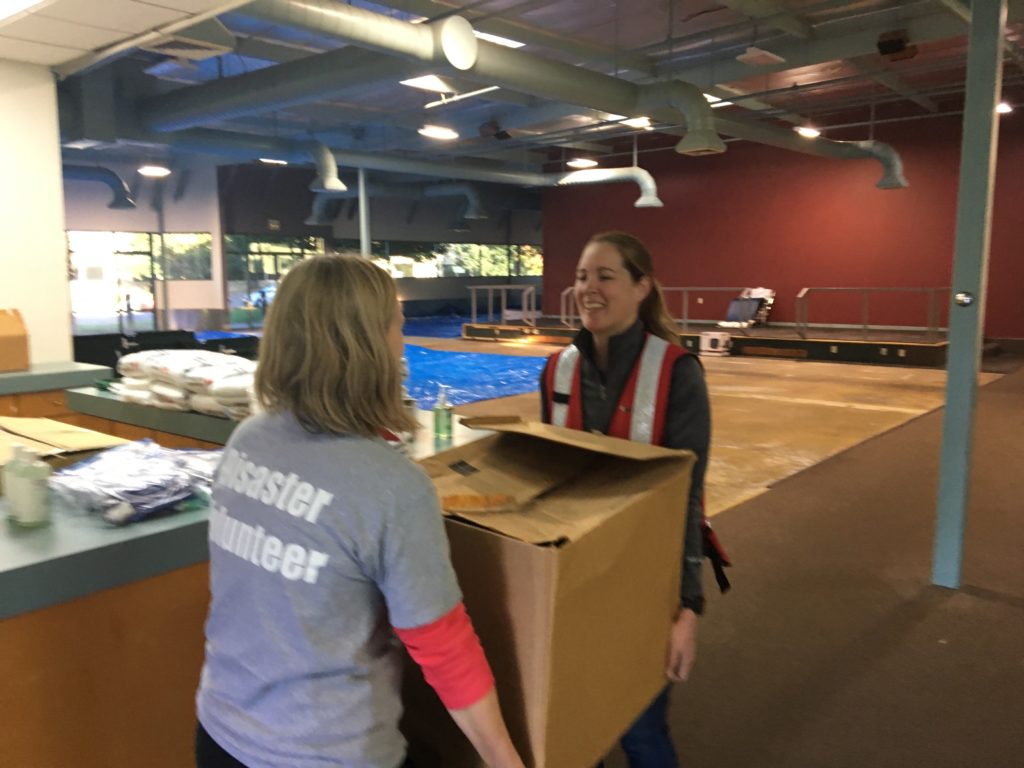 So, who are these volunteers?
I have found them to be ordinary individuals, making an extraordinary difference to help people in times of suffering. Whether by saving someone's life after receiving their first aid/CPR certification or comforting a family overwhelmed during a disaster, they are the real people who answer the call for service in the community.
Recently, I had the chance to ask a couple of volunteers in the Cascades Region to share their thoughts on how volunteering with the Red Cross has actually helped them and one quote stuck out to me.
"Volunteering provides me with an opportunity to work with people from all over the place, and those people who are so dedicated – that they have offered to help even during their vacations." – Red Cross Cascades Region volunteer
One of the volunteers from the recent volunteer meeting event went so far to say that the Red Cross, for him, has been a maturing process by helping others and himself in the process.
The easiest thing to do in the face of disaster is to close your eyes to everything that is happening around you. But that is exactly what volunteering with the Red Cross has taught us all, that when a disaster strikes, it is the people who matter, be it any race, customs, belief or nationality.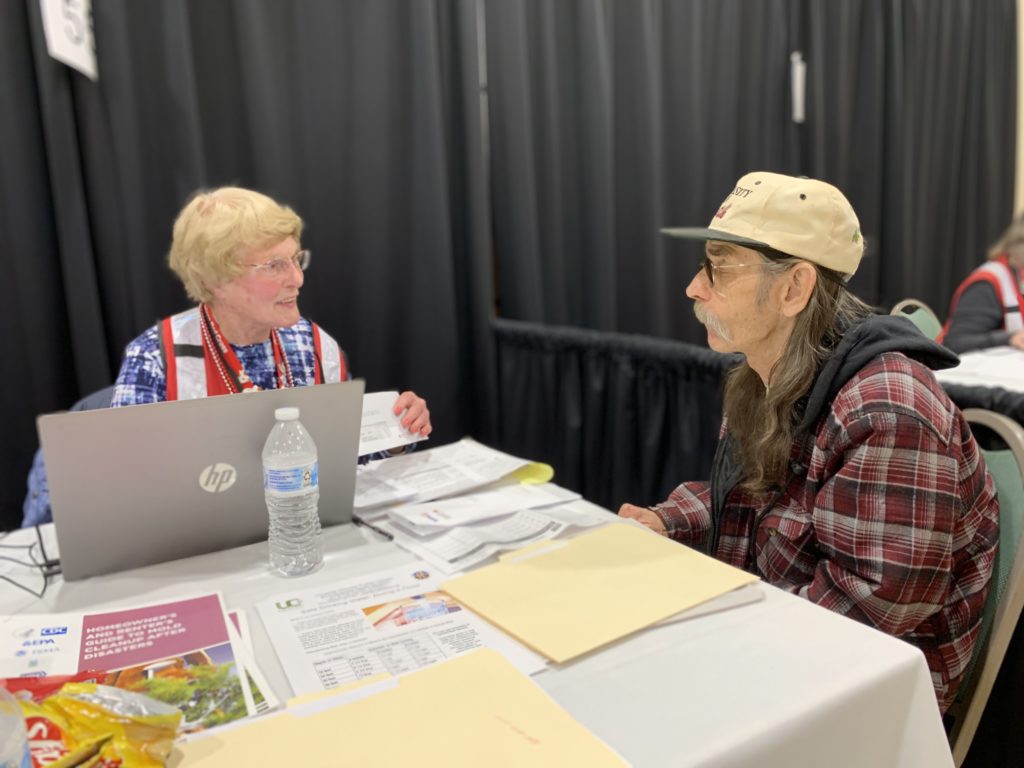 Moreover, volunteering does not just make an impact on the larger community; it directly impacts personal circles of friends and family as well. I believe it is like a teaching experience, that giving back is not only the right thing to do but is also a step of investing in the future for a brighter tomorrow.
On an individual basis, I have found volunteering helps one to be more dynamic in community engagement and also interested in social affairs. Many volunteers shared that volunteering has helped them build their self-esteem and improve a variety of skills and capabilities.
In my time speaking with volunteers, they shared with me both inherent and gained advantages of taking the time to support others. And showed that volunteering certainly can leave a positive effect on both the volunteer and those they come in contact with.
In my experience, volunteering, beyond everything else, makes you a greater person and provides the purest joy and satisfaction of helping others in need. That is what I've learned while volunteering with the Red Cross and how it has helped so many others.