Giving Day Takes On A Different Meaning This Year
Story By Hannah C. Wood / Red Cross Cascades Region
Today, March 25th is Giving Day for the American Red Cross. And, due to the ongoing global COVID-19 pandemic, Giving Day has taken on a whole new meaning this year.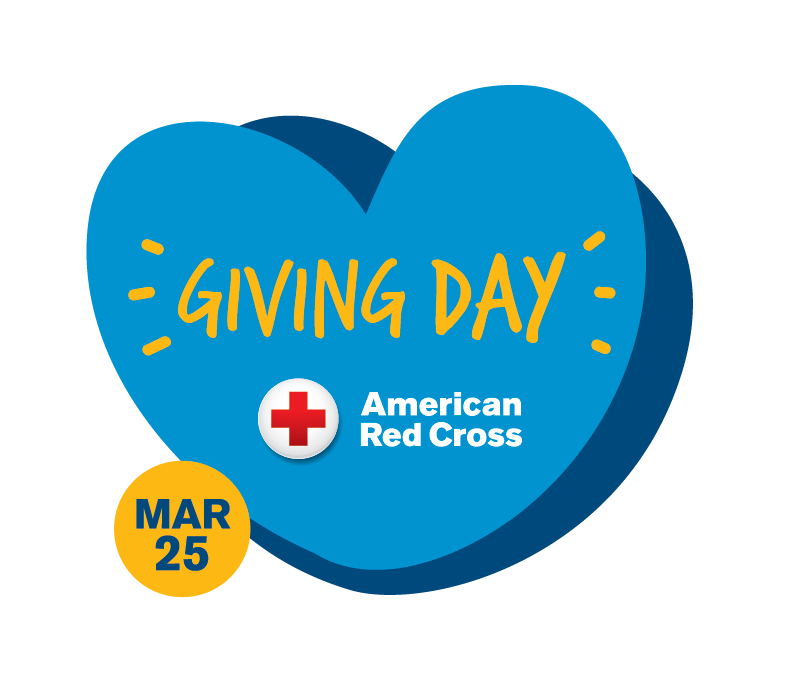 This year we're asking our supporters in the Cascades Region to stand with us on Giving Day by giving a financial gift, by giving blood, or by giving time. Help us support the urgent needs of our mission, which touches millions of lives each year including:
Hospital patients who need critical blood every two seconds.
People who need food, shelter, and care after disasters of all types.
Military families who need emergency assistance.
People who rely on others to save their lives with skills like First Aid and CPR.
There are several ways to support Giving Day for the Red Cross.
Emergencies don't stop and neither does the Red Cross. Your donation will help us continue to provide hope and urgent relief – food, shelter and other essentials – for families and individuals in dire situations.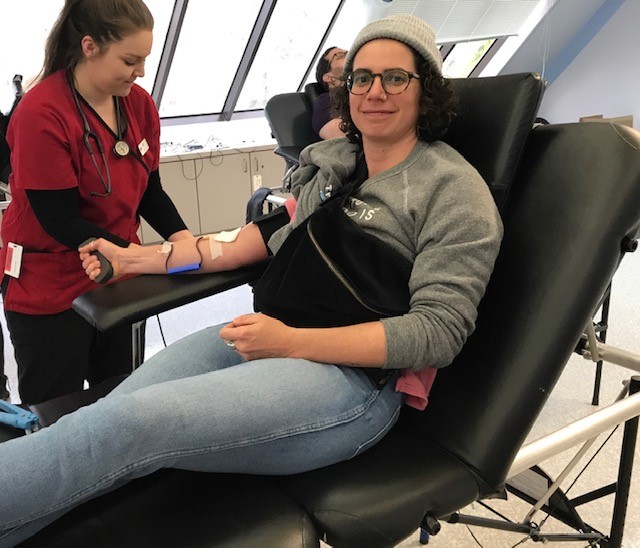 The Red Cross provides 40% of the nation's blood supply. Due to workplaces and schools being shuttered, over 7,000 Red Cross blood drives have been canceled nationally in the past few weeks. That means about 200,000 fewer units of blood have been collected, impacting patients who need surgery, victims of car accidents or patients suffering from cancer.
Blood donors are asked to make an appointment. This will allow blood drives to help manage the flow of donors and follow social distancing practices. Please do not feel discouraged if an immediate appointment is not available – patients still need you! This COVID-19 outbreak is not limited to days and the Red Cross will continue to face blood collection challenges for weeks and even months during this crisis.
Give Your Time and Volunteer
Nationwide, 90% of the Red Cross humanitarian work is done by volunteers. In the Cascades Region, there are over 2,600 volunteers.
Right now, our primary volunteer needs are for staffing blood drives, Donor Ambassadors, and Transportation Specialists.
Your gift this Giving Day allows us to continue helping people affected by life's crises. Thank you for supporting the American Red Cross.