Summer Sun Brings Fresh Reminders of Water Safety
Story by Hastings Spencer / Red Cross Cascades Region
It's a summer statistic that sends chills down the spine of parents.
Ten people die each day from unintentional drowning, and on average two of them are under age 14, according to the American Red Cross.
If a child is missing, check the water first. As many as 69 percent of young children who are found drowned or submerged in swimming pools were not expected to be in or at the pool.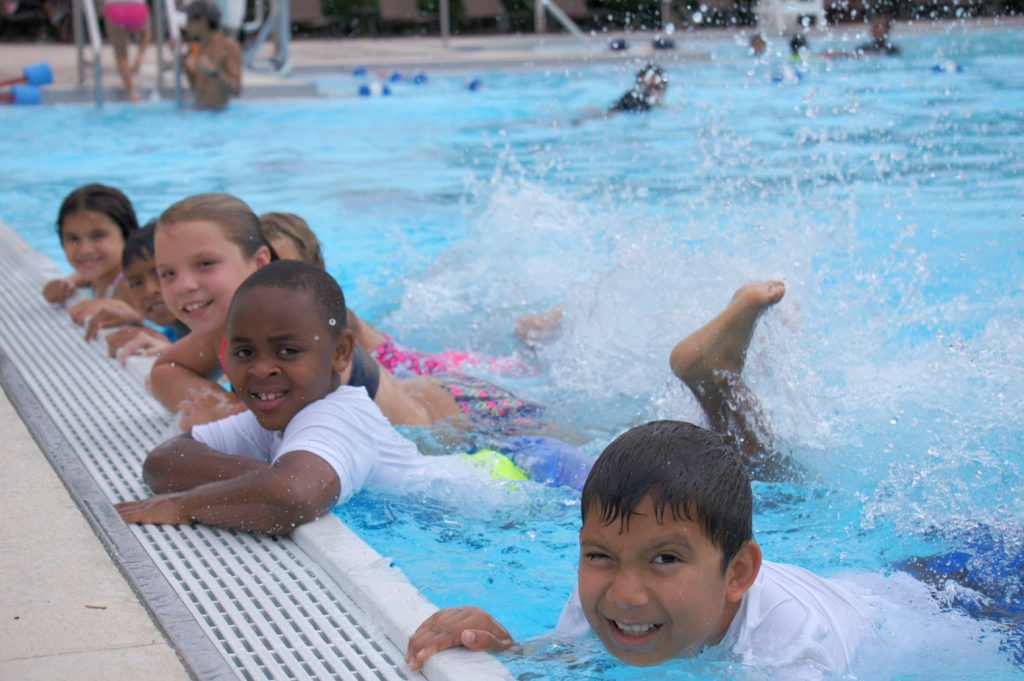 Now that Summer 2020 is officially underway and with warmer temperatures making an appearance, a refreshing dip in a swimming pool sounds pretty good for many families.
Unfortunately, with an increase in pool activities, there is also an increase in drownings across the U.S.
The good news is, some easy water safety rules can help keep you and your family safe.
For young children, adult supervision around a swimming pool is essential. Teaching children to notify an adult when going in or near the water can be a lifesaving lesson. This includes going near inflatable or kiddie pools.
If a child notifies you that they are going in or near the water, be sure to:
Keep your attention solely on them, avoiding distractions,
Have reaching or throwing equipment on hand,
Have a cell phone available to call 9-1-1 in case of emergency, and
Designate one adult to supervise in group settings, switching off as needed to maintain constant close supervision.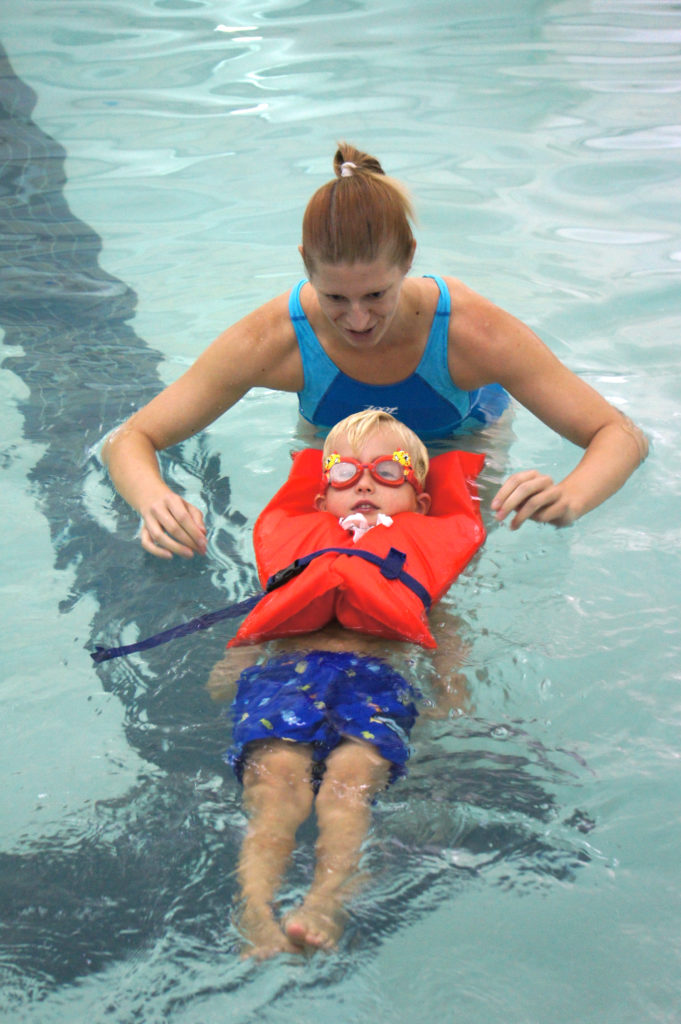 COVID-19 means that more time will likely be spent close to home this summer and that what public spaces we do occupy will be occupied differently.
If you plan to swim at public beaches or pools when they reopen, remember to maintain social distancing guidelines and wear a face mask while on land. That being said, do not wear face coverings in the water as this may inhibit breathing and recommendations are to not place them on children under the age of two at all.
While at a public pool or beach, stay in lifeguard-supervised areas and follow any additional public safety guidelines. Keep an eye on children, elderly persons, and any non-swimmers in your group and have them wear U.S. Coast Guard-approved life jackets while in or near water.
For more comprehensive information and additional resources on water safety, visit the water safety page of redcross.org or download the free American Red Cross Swim App from either the Apple App Store or Google Play.