For Manuel, Donating Blood and Platelets is a Family Affair
Story by Hannah C. Wood / Red Cross Cascades Region
At the age of 17, Manuel Baquero made his first lifesaving gift of donating blood.
Inspired to donate after seeing his uncle need blood, it started a life-long commitment to help others.
Manuel moved to Portland in the late 90's from Puerto Rico, and continued to share his lifesaving gift. To date, he's donated 214 times with the American Red Cross!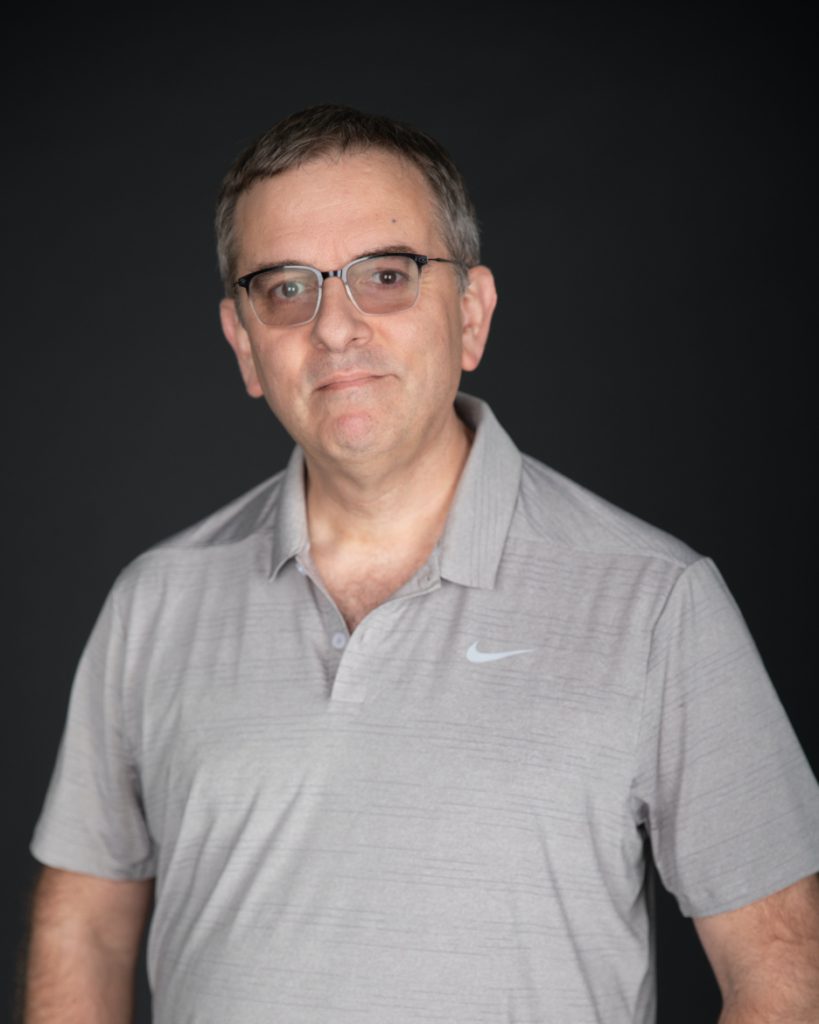 Manuel shared his take on donating blood products, what keeps him going back, and what's most important when he goes into the donation center (hint: it's about movies).
What motivated you to donate blood/platelets/plasma the first time? When did you first start donating blood or platelets?
I was 17 back in 1983 when one of my uncles was in the Intensive Care Unit (ICU) back in Puerto Rico. He needed blood so I went with my dad to our local blood bank to donate. After that, I kept donating whole blood with my dad regularly, until I moved to Portland in 1999. When I got here, I started donating at the Red Cross blood drives at work. It was in 2007 when at a drive at the [Red Cross] Center someone asked me about doing platelets – I've been doing those ever since.
Manuel's Stats
Donated: 214 times
Total Collected: 345 units of blood products
Whole blood: 36 units
Platelets: 301 units
Plasma: 8 units
What keeps you coming back to donate?
A while back, my dad was diagnosed with Myelofibrosis and needed regular doses of platelets. He lived in Puerto Rico so I couldn't help with those. It was so hard there to get donations that more than once nurses from the ICU would go give platelets for him. By then, I was donating platelets here – that drove home for me the need for platelet donations.
What do you prefer to donate (platelets, plasma, whole blood) and why?
For a while, I was doing platelet donations every 4-6 weeks and then whole blood donations in between. In the last couple of years, I have been doing platelets about every two weeks so I have stopped doing whole blood at this point.
How do you feel after your platelet donation is done?
My arms are a bit sore from not moving for a couple hours. Otherwise, I feel fine – I just need to remember to drink more fluids, especially during the warmer months.
What would you suggest to other people about donating blood or platelets during the COVID-19 pandemic?
Go ahead and do it! With all the precautions at the American Red Cross, I feel safer there than going to the grocery store.
Also, since COVID-19 started, it's sometimes difficult to find open slots on the Red Cross app. Don't be discouraged! Keep checking. As people cancel, more slots open up.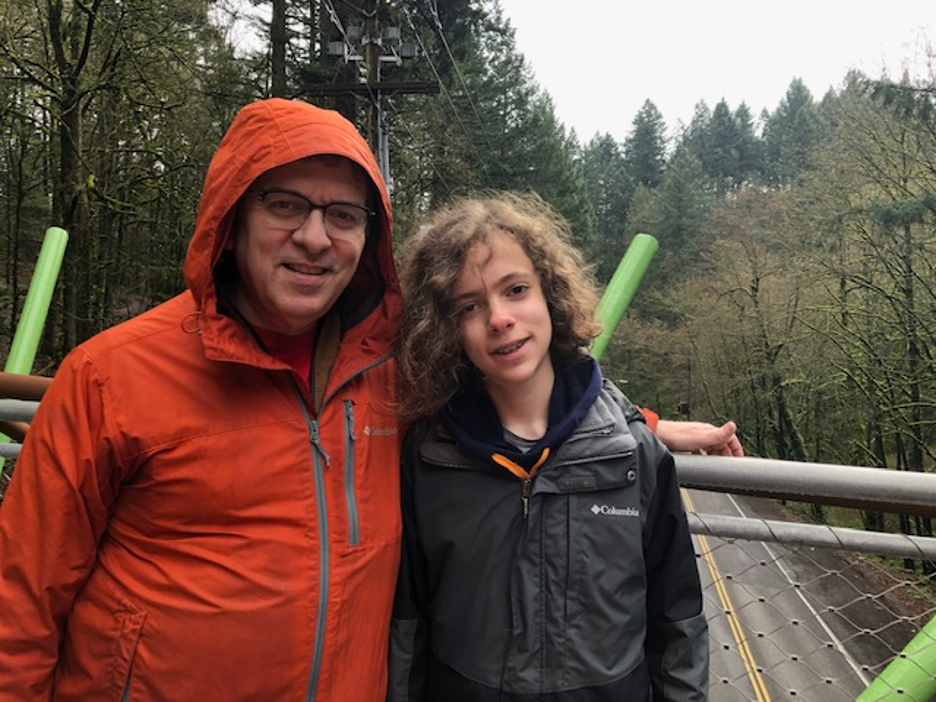 Do you do anything special the day before or the day of your platelet donation (like eating anything special or sleeping more)?
Around two days before the donation, I take Citrucel for the calcium. Of course, I make sure to be well-hydrated and go to the bathroom right before getting in the chair. The most important decision I have to do before going is what movie or TV show to bring. Always check what new movies they have but, just in case, always bring a backup!
What is your rapport like with the Red Cross staff? Do you see the same people often?
They are just awesome. I've been going for so long that many of them know me on sight. They are so freaking nice that a couple of times I had to go to the American Red Cross center in Vancouver since Portland was full and I felt guilty.
What do your family members think of your donations?
My wife, one of my sisters, and my sister-in-law all give platelets or whole blood. My other two sisters and brother give whole blood as well. I also have a 12-year-old son, Zach.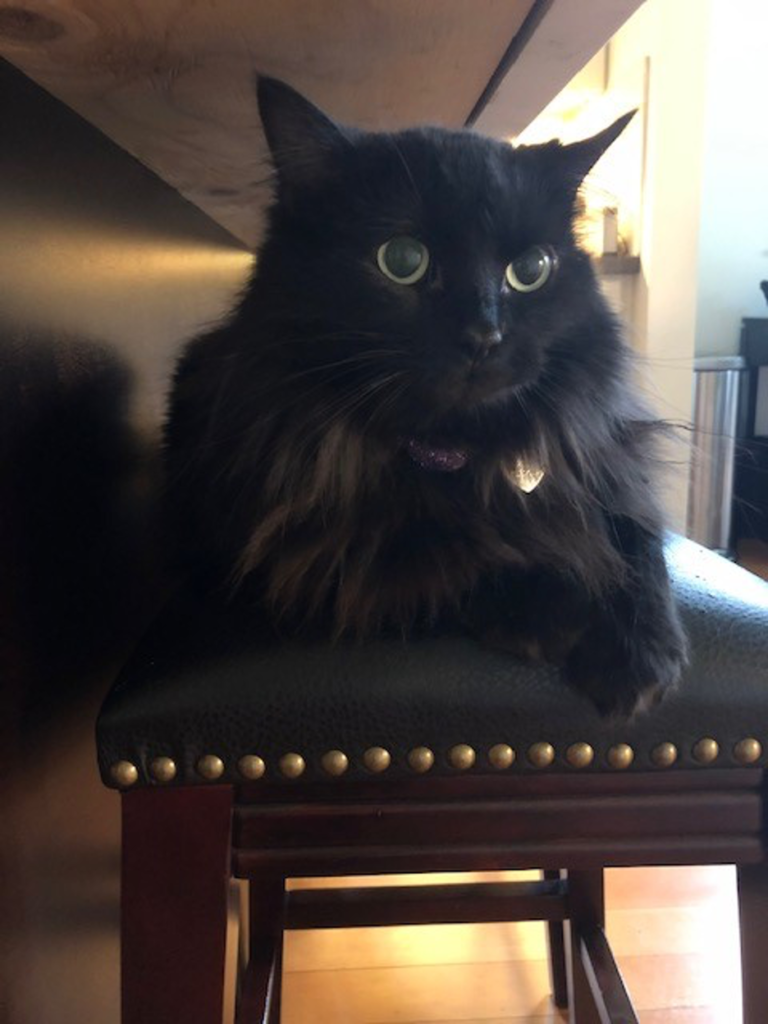 For my son, the donations are a fact of life since I have been doing them his whole life. One time he told me that he didn't think he could do that because he is afraid of needles. I told him the truth; I am afraid of needles too. Even after 37 years doing this, I cannot look when they are getting ready to poke me. Once the needle is in, I'm fine. But before I have to look in another direction. Another time Zach asked me at what age he could donate, so I hope I can take him to a blood drive after he turns 16 (fingers crossed).
When I get back from a donation, my cat Willow sometimes comes by and licks either of the areas where the bandages are – apparently, the Iodine is tasty!