Cascades Region High School Graduates Share Past Experiences, Future Plans
Harriet Vanderbilt/Red Cross Cascades Region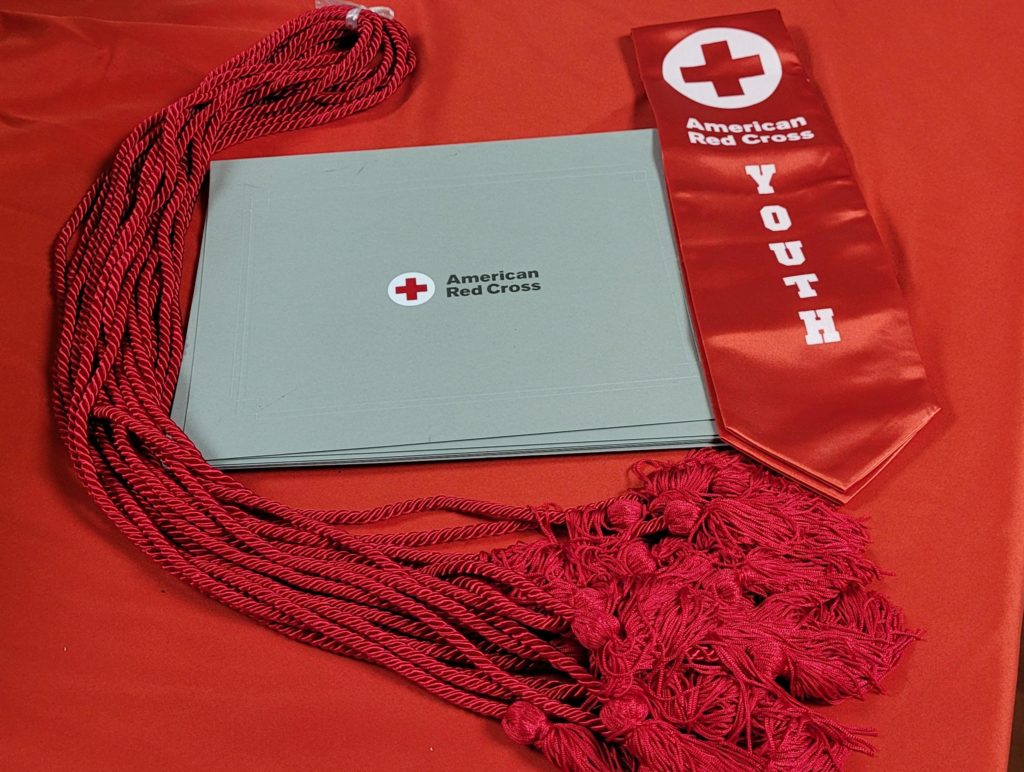 Three cheers to the 207 Cascades Region Red Cross graduating seniors! These ambitious and hard-working teens reflect on some of their highlight moments as they move forward. Their path is as diverse as their personality. They share one kindred spirit for the Red Cross that will be with them on the road ahead.
For Jake Yun, winning the Youth Presidential Service Award was monumental. He logged over 100 hours of service. "I was part of the Lincoln High School Youth Club since I was a freshman. My sister, who is 3 years older, was also in the club. For me, the blood drives were events I will remember. It is a profound experience to see donors give blood to save lives. I will attend the University of Wisconsin-Madison to study computer science."
Anvitha Mahankali will graduate from Jesuit High School. "I've been part of the Red Cross since September of 2020. As a sophomore, I established the Youth Club at Jesuit and served as its leader. Later, I became the chair of the Youth Executive Board for the Cascades Region. Recently, I was appointed the Recognition and Appreciation Team Lead. I will be studying neuroscience at the University of Washington."
Southern Oregon senior Zarah Hayes is a Roseburg High School graduate and recent Red Cross volunteer. He shared two reflections. "My most memorable activity was talking about the Cascades Region youth club and volunteer opportunities with Red Cross at the Roseburg Farmer's Market. A highlight memory was receiving my senior graduation cords at the Roseburg regional office in recognition of having done community service. I will enter Umpqua Community College in the fall to begin my studies towards a bachelor's degree in psychology."
Zarah recently completed the Hippo Program, which helps students get jobs while they are in school. Work hours are set and the program pas the student to work. "I chose Red Cross because I knew that they would help me in my future and what happens behind the scenes. I am a volunteer recruiter with Red Cross. I have been with the program as long as I have been with Red Cross, around 4 months."
Umpqua Community College is Zarach's first stop on his career path. He plans to earn a bachelor's degree in psychology. "I earned an allied health certificate which states that I have taken health and medical/office related college-level dual credit classes. I took them at UCC and hope to use this certificate to get a medical office job. I feel that this kind of work would be beneficial to my intended degree."
Good luck and happy travels to each and every graduate! Congratulations on your fine work and your dedication to the Cascades Region Red Cross!