National President & CEO: "We Must Strengthen Red Cross Chapters"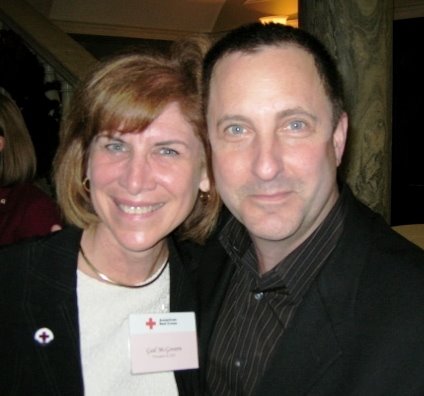 While our staff and volunteers have been working day and night on
Emergency Warming Centers
, I've been in DC at a meeting of Chapter Executives from across the country facilitated by our national President and CEO,
Gail McGovern
.
There are almost 750 Red Cross Chapters across the country. Gail is determined to ensure that every Chapter is strong and vibrant in terms of service delivery. And she's equally determined to increase the efficiency and cost-effectiveness by which those Chapters operate.
Gail and her senior team invited 30 of us to an intensive two-day work session to explore the strengths and weaknesses of the Chapter network nationwide. I've been a big fan of Gail since she was hired. Yet again, I was impressed with Gail's insight, candor and eagerness for input from the front lines. I'll keep you updated as Gail develops her plans to make us stronger and more efficient.