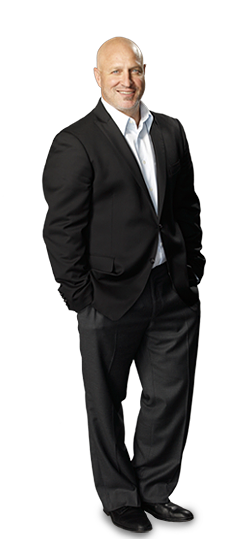 I've shared my fandom of Bravo's Top Chef before, but even though I enjoy the show, I never really felt one way or another about the judges.
Well, that's all changed.
You see, yesterday Top Chef head honcho Tom Colicchio saved a life. And now this foodie's a fan.
According to this article, Colicchio saved the life of Joan Nathan, a James Beard-award winning cookbook author and host of the Art.Food.Hope inaugural events in D.C. Nathan choked on a piece of chicken and after shouts of, "Does anyone know the Heimlich maneuver?" Colicchio stepped up — pardon the pun — to the plate.
The author managed to chat with Colicchio and Nathan later in the evening and the hero had this to say: "I just happened to be nearby." Nathan was more effusive about the Top Chef; "He's so strong!"
The point of this story is that you never know where you'll be — including a fancy party with world-famous chefs — when you'll need basic first aid skills, including how to administer abdominal thrusts.
Take a class now
and maybe you can be a hero, too!