Flickr Finds: December Snow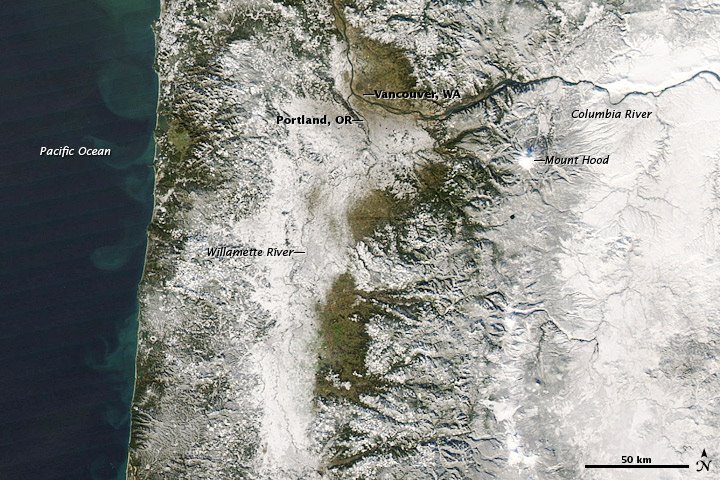 Okay, so it's not really a Flickr Find.
This photo of our region during the peak of the December snowstorms came to us via
PGE
. Given this morning's flurries, it seemed appropriate to show you what a REAL blanket of snow looks like for our area!