Singles CPR: Calling All Men (Again)!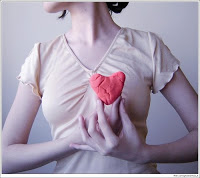 Real men know mouth-to-mouth.
That's why we need them to sign up for tomorrow night's Singles CPR class.
We ran the numbers and now more than half of the class attendees are women. So GUYS, this is a great opportunity for you to meet smart women who are (or will soon be) capable of saving your life.
Honestly, your odds are better to land a date at Singles CPR than to win the lottery. There's still time to sign up!
Image courtesy of Gabriela Camerotti