What's Happening in New Columbia and Tamarack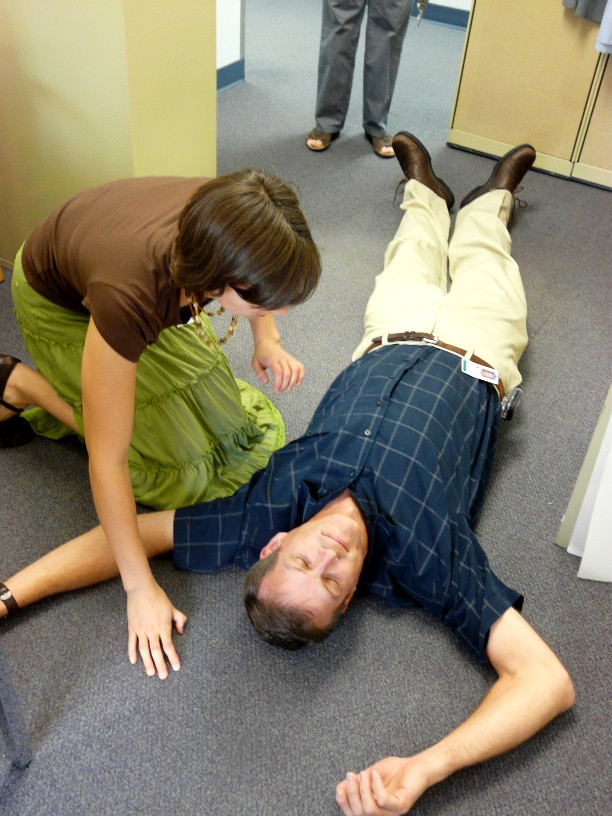 Back in November, a house fire in North Portland spurred our chapter to prevent emergencies in the New Columbia and Tamarack neighborhood by delivering disaster preparedness information door-to-door and offering free CPR/AED/First Aid and Babysitting classes to residents – possible from a generous grant from State Farm Insurance.
Since November, we've been attending events such as the Winter Family Night to continue the outreach and keep everyone preparedness-minded. Most recently, on January 27th, 16 residents woke up early on Saturday to get trained in Babysitting or CPR/AED and First Aid skills at the Boys and Girls Club. One attendee even called us back and left an incredibly grateful message to the chapter for offering the free classes, which she said would have otherwise been difficult to afford.
This Saturday, the Portland chapter is again hosting these important training courses to certify even more residents to prevent, rather than react, to emergencies!
Photo from our Flickr site shows Red Cross staff jumping into action during a CPR drill.