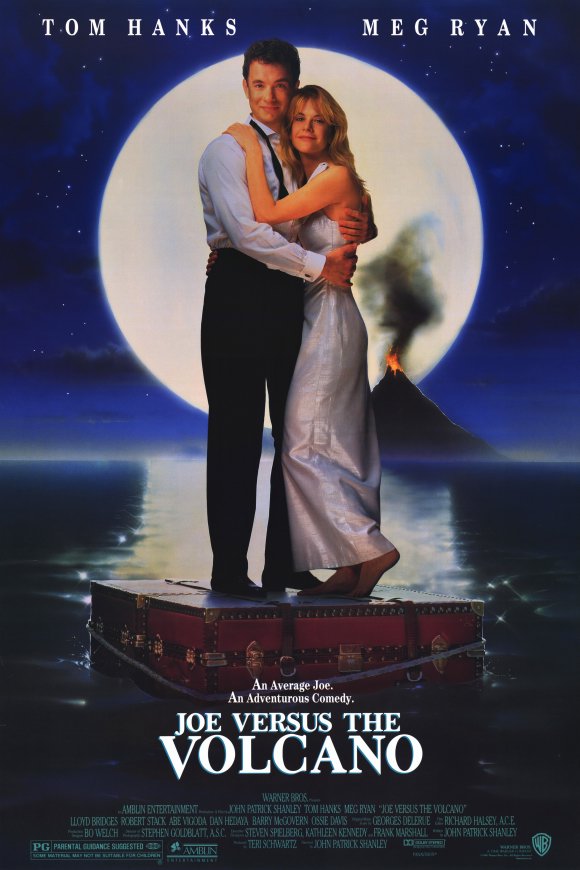 [See what I did there? Little play on the title of one of my favorite movies.* Okay, so maybe it's not that clever…]
We've got volcanoes on the brain lately – what with the recent eruption of Eyjafjallajökull and the upcoming 30th anniversary of Mount St. Helens' big blast. We even made volcano safety the focus of this month's newsletter.
But how much should we Oregonians really be concerned about volcano safety? Well, the Epoch Times lists our little Mount St. Helens as one of several active volcanoes under close watch around the world. So I say it's never bad to be prepared.
Would you know how to deal with volcanic ash? Do you have a mask in your preparedness kit? Head on over to www.oregonredcross.org/volcanoes for all the info you need.
*Yes, I'm serious, and I refuse to apologize for reveling in its glorious cheesiness.