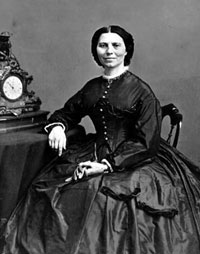 Yep, it's that time again. Another year has passed and the American Red Cross has achieved the grand old age of 129.
[If you're not mathmatically inclined, that means that we were founded on May 21, 1881.]
I'm not sure what to say about that other than, in comparison, I'm really young. Thanks for making me feel good about 33, Red Cross.