Volunteer: Just Two Hours Helps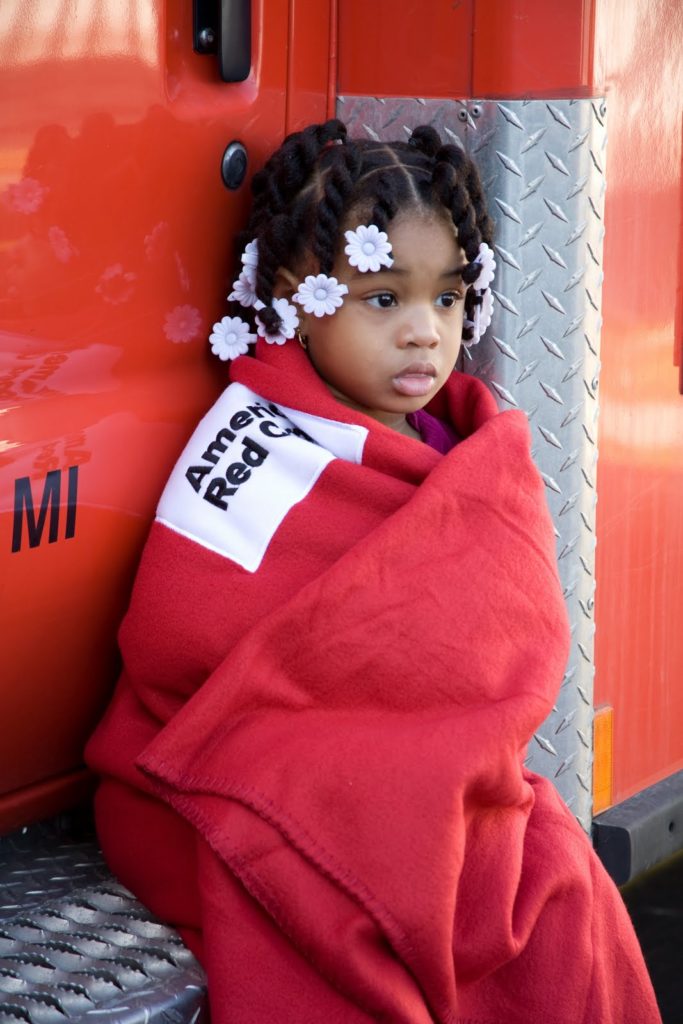 Have you ever wanted to volunteer, but worry about the time commitment? Now, just two hours can make a difference.
We're hoping you'll sign up to help with "Buy A Blanket," a month-long campaign designed to educate Oregonians about the importance of preparedness and encourage their support of local disaster relief.
On four Saturdays (Sept. 11, 18, 25 and Oct. 2), volunteers can register for a two-hour shift, greeting customers in Fred Meyer stores around the state.
Each customer will receive a disaster checklist, filled with inexpensive items that will help them be prepared for anything. They'll also have the opportunity to purchase a "virtual blanket," a gift of comfort and hope for their neighbors after a devastating house fire.
The best news? The only qualificiations you need are a friendly smile and a cheerful attitude. (Okay, you must also be 16 or older.)
The Buy A Blanket campaign will take place in 50 Fred Meyer stores throughout Oregon, so whether you're in Medford or Milwaukie, Portland or Pendleton, we need you.
To sign up for a two-hour shift at your nearest Fred Meyer store, visit www.buyablanket.org.