A popular television game show featuring the American Red Cross tonight.
What is….Jeopardy?
Ding! Ding! Ding!
Okay, there may not be any 'Dings' but classic quiz shows get these trivia nerds excited.
That's why we'll be parked in front of the boob tube tonight at 7:00pm.
Jeopardy's own
Clue Crew
paid a visit to the Red Cross in Washington D.C., recorded video clues for tonight's show and then donated blood!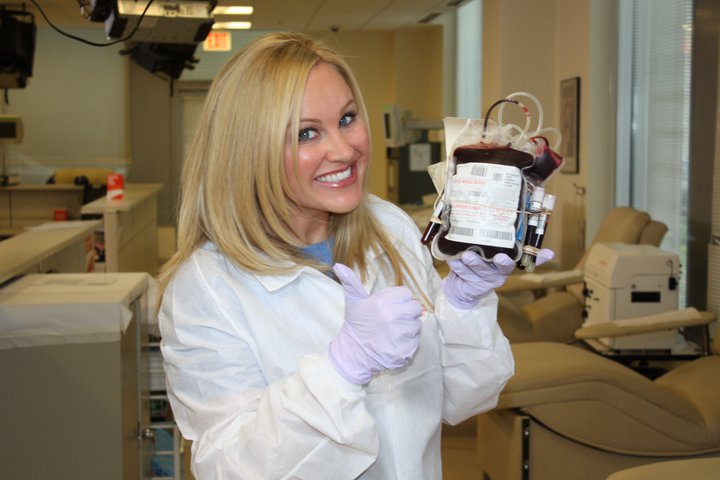 Even if you aren't a fan of Jeopardy you may learn something new about the Red Cross.
And then you can be like us and quiz your friends and co-workers at random.
What, that's not fun?