Prepare-aphernalia: An Empty Altoids Tin
Sometimes the perfect piece of prepare-aphernalia is a $60 complex contraption.
If you are a lover of ingenuity in preparedness, you
have to
check out the
Art of Manliness
blog's post on
22 Ways to Reuse an Altoids Tin
. Yes. Twenty-two.
First aid kits, miniature emergency kits, emergency candles, a flashlight… it turns out you can make an Altoids tin into just about anything. And this round-up shows you how.
Just a few of my favorites:
First Aid Kit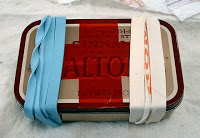 Pocket Games Chest (to put in your emergency kit)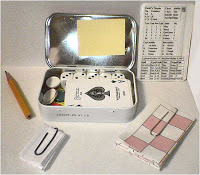 Miniature Emergency Kit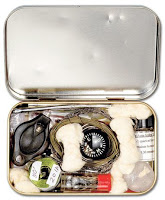 Mini Flashlight!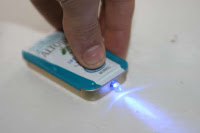 [Thanks for the tip, Teresa!]