Come Visit Us At the Clark County Fair!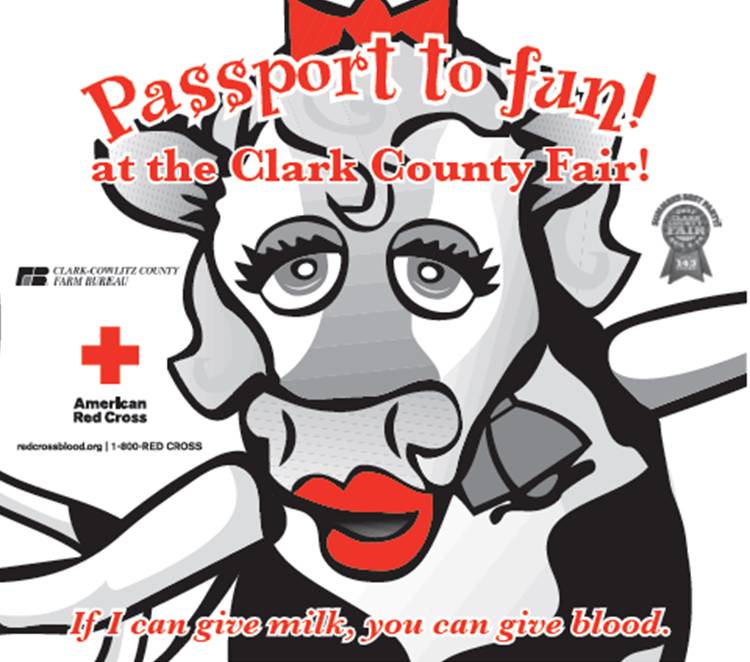 What's the perfect ending to a great summer? How about snow cones and elephant ears, monster trucks and of course, the Red Cross! Come stop by the Clark County Fair starting today through August 14th and say hi!
This year's Clark County Fair is sure to provide endless entertainment with monster trucks, a Radio Disney kids stage, the junior livestock auction and more!
The Red Cross is a huge partner this year at the fair. We are involved in a multi-level promotion: the Red Cross logo will appear on all fair materials; our amazing volunteers will promote Red Cross services with fair attendees, stamp raffle entry "passports to fun" (see graphic above) for participants and demonstrate fun, hands-on activities for children to educate on the need for blood donors!