Are your kids and pets prepared?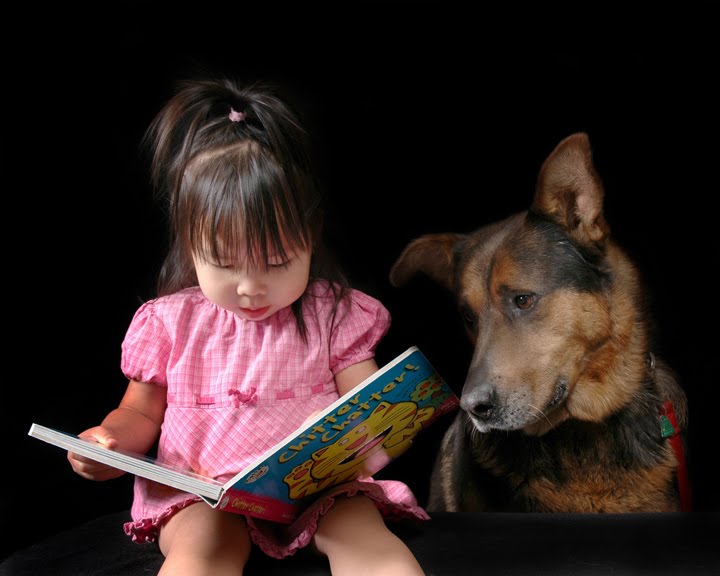 We are well into National Preparedness Month and also halfway through our annual #just1thing contest. We want to help you prepared and thanks to our great partners at the Public Health Emergency Preparedness Program at the Oregon Health Authority we still have two great preparedness kits to give away to lucky winners. To enter send a tweet to @RedCrossPDX with whatever you're doing to get prepared and use the hashtag #just1thing or visit RedCrossPDX on Facebook and post your #just1thing on our wall. You'll then be entered in a drawing to win one of the follow kits:
Sept. 22-28: Kid Kit
Sept. 29-Oct 5: Pet Kit

All participants are welcome, however only Oregon residents are eligible for prizes, to be awarded via random drawing. Sorry to our friends across the country and around the world, but this is one of the stipulations since we're partnering with the State of Oregon. The contest is free and there are no requirements to purchase anything to participate.