The Most Selfless Vanity Plate In The World
A single car accident victim can require as many as 100 pints of blood. This driver "walks the walk" or actually…"drives the drive" by building blood donation awareness via license plate!
It is crucial that we build our blood supply for all patients in need and have a sufficient supply for the unexpected. You can help! Visit redcrossblood.org, call 1-800-RED CROSS or, if you're as dedicated as this driver, maybe even visit your local DMV…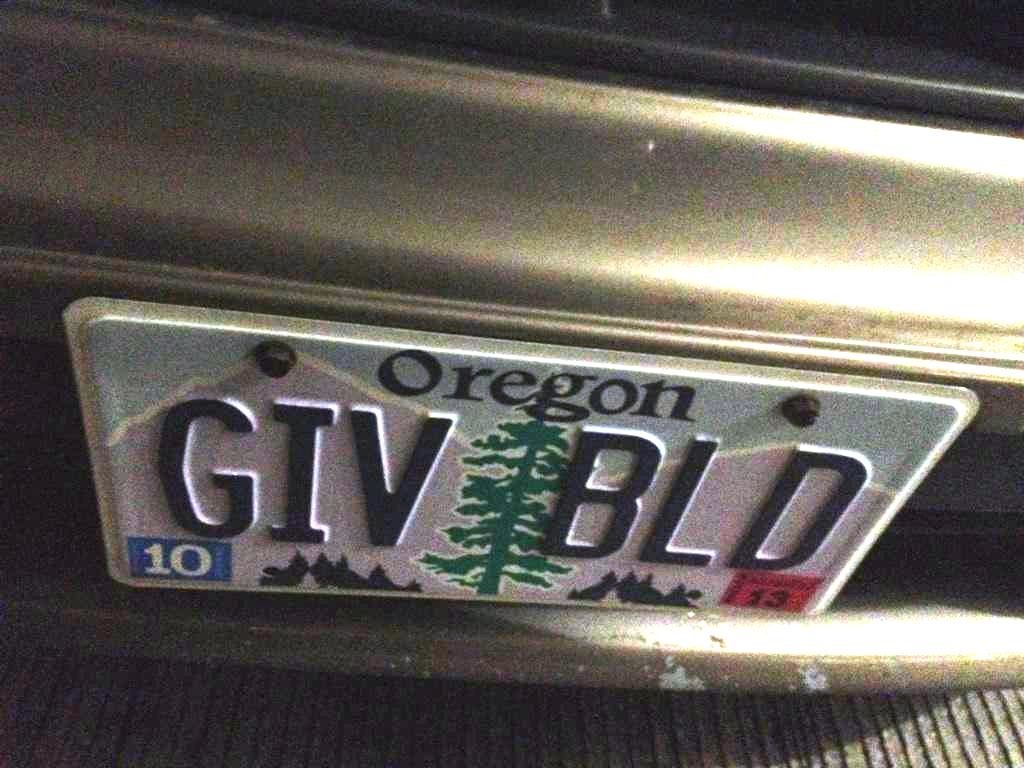 A huge thanks to Lise for capturing this image!