First Lady Michelle Obama Recognizes Sergeant Joshua Rassi: Veteran, Blood Donor, Red Cross Employee and a True American Hero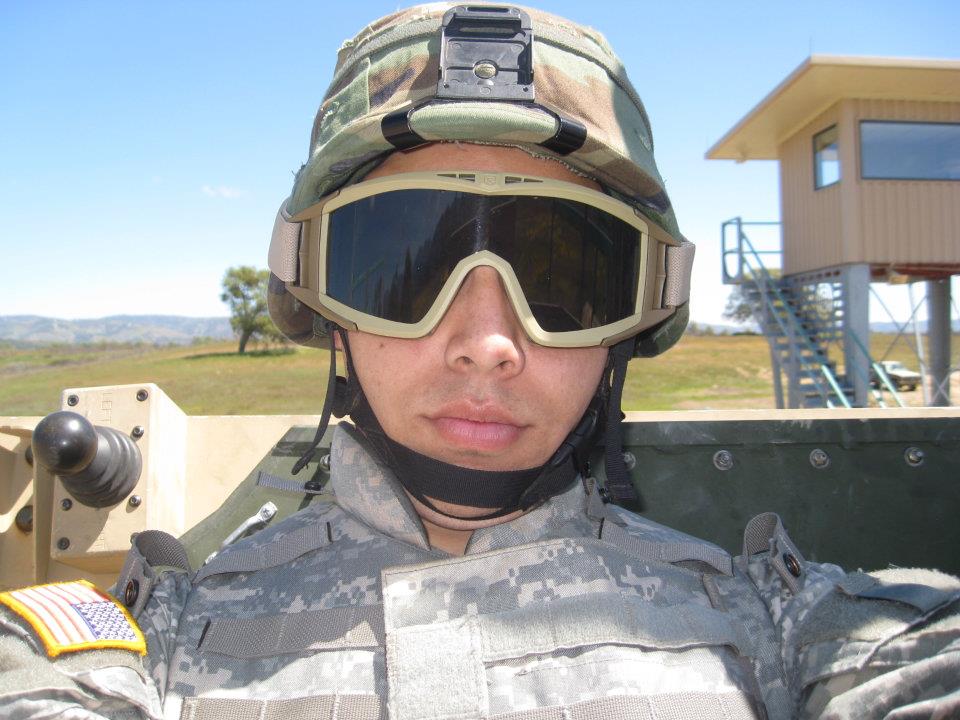 This morning, First Lady Michelle Obama told the story of Sergeant Joshua Rassi, who was hired at Portland Red Cross Blood Services following his service in Iraq! Michelle quotes Rassi, who said "Part of the reason I joined the military was getting to serve, and at the Red Cross I'm doing the same thing."
To read Michelle Obama's full remarks from the Joining Forces event, check out the official press release from The White House here: http://www.whitehouse.gov/the-press-office/2012/04/11/remarks-first-lady-and-dr-biden-joining-forces-anniversary-event or video below (mention of Rassi and Red Cross begins at 28:18):
Pull quotes/paragraphs on Sergeant Rassi:

"They are veterans like Joshua Rassi, from Beaverton, Oregon. Now, in 2007, Sergeant Rassi joined the Army and was trained as a geospatial analyst — you guys probably know what that is, right? You Joint Chief types, right? He was deployed to Iraq, where he was in charge of securing convoys, checking roads for IEDs. He managed many, many soldiers, communicating detailed information throughout his unit. But when he left active duty in May of 2010, he couldn't find consistent work. He couldn't find consistent work back home. For more than a year he was out of consistent work. This highly trained soldier applied everywhere, but his searches ended in frustration.
Then last September, he went to one of the Chamber of Commerce's hiring fairs in Portland. And the Red Cross liked what they saw at this fair. And within a week, Sergeant Rassi had started a new job with the Red Cross as a lab technician. And he has been working for six months. And he is thankful not just for the income, not just because his skills are no longer idle, but because it gives him an opportunity to keep giving back to the country that he loves.
And, as he said — and these are his words — he said, "Part of the reason I joined the military was getting to serve, and at the Red Cross I'm doing the same thing. My big thing in life is making a difference." And that's how deeply ingrained service is to our men and women in uniform. That is the greatness that we all feel when we travel the country. That's why you guys hook us in. It is that ethic of service. It's that commitment to this country that we want to honor through Joining Forces."