"GR8" Promise At The G8 Summit This Week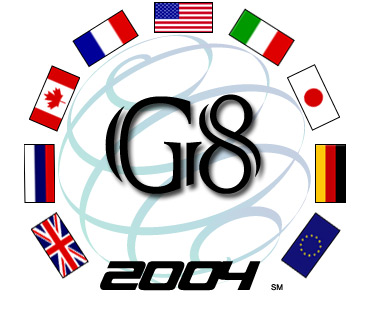 The IFRC (International Federation of Red Cross and Red Crescent Societies), just came out with a press release on the G8 Summit* to take place July 8-10th in L'Aquila, Italy. Does that name sound familiar? Perhaps you recall the news coverage of a massive quake that centered on this Italian city just three months ago.
Amongst other critical topics, the G8 Summit promises to address global "disaster risk reduction" using the influence of major world players. I think Secretary-General Ban Ki-moon said it best: "Investing in risk reduction is a triple win: against poverty, against disasters and against climate change."
Be sure to follow along at the IFRC's news page.

*To me, the G8 would sound way more epic if they went by the name "The Northern Alliance." It's more geographically and politically accurate too, since China and India aren't allowed in their club.
Graphic courtesy of un.org