Spring Cleaning Can Wait. Let's Go Shopping!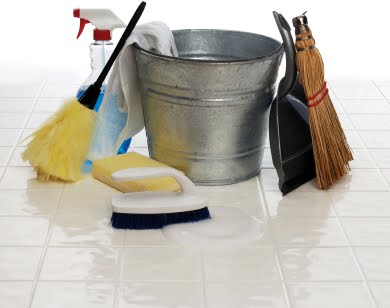 I just love to shop, especially in the Spring, when the sun is out(at least part-time) and the flowers are blooming. Hey, speaking of flowers,try incorporating a floral print or vibrant, new color accessory to your wardrobe. Check out the cute dresses at Ann Taylor Loft, guy's you can punch up your collection too at Banana Republic.
While brightening up your closet, you can stop by and visit the Red Cross Blood Mobile. We'll be on-site at Bridgeport Village all day Monday, 3/29 from 9 am to 7 pm. This is a great opportunity to do some shopping and then donate blood, you'll feel good and make a positive impact on the lives of others.
Now here's something even better, show your Red Cross sticker after donating (I tried sticker works too) and receive 10% off your purchase at New Balance (they have new spring arrivals)and get a FREE cookie from Paradise bakery, yum.
Just a few details you'll want to know about your next shopping trip, to make an appointment to donate blood, click here and enter the code: bridgeportvillage. Walk-ins also welcome!