May 8th Military Family Appreciation Day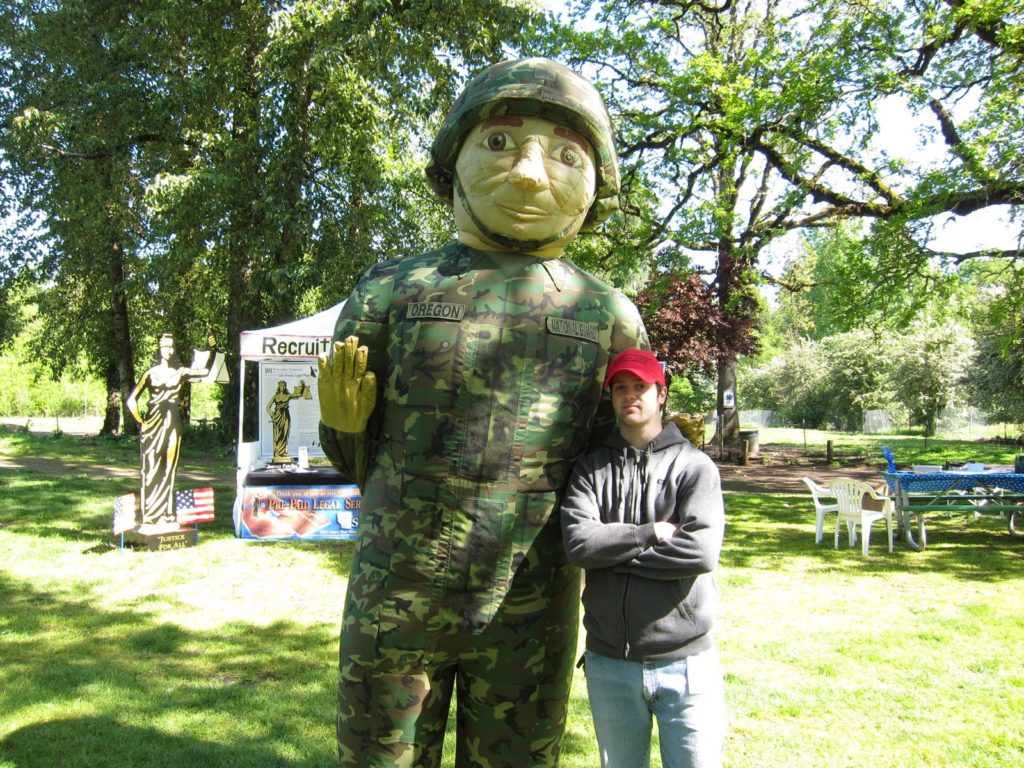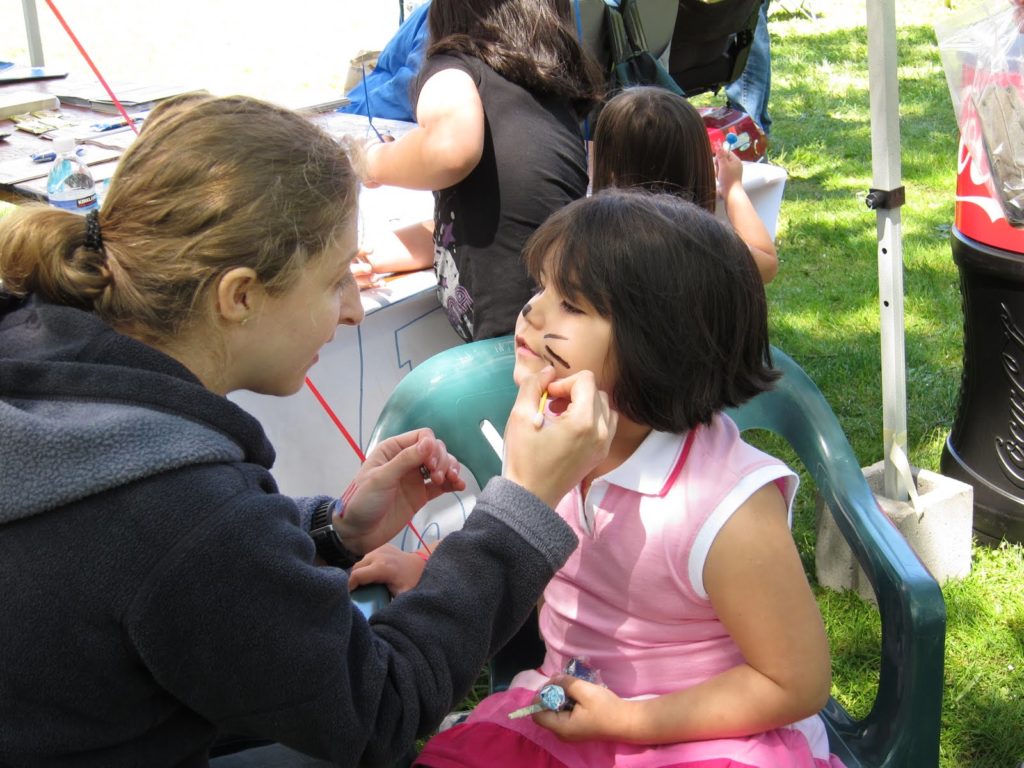 Last Saturday was Military Family Appreciation Day at North Clackamas Park! The beautiful park setting (and really great weather!) provided the backdrop to a day filled with good food, fun activities, information, and live music. The concept of the day was to create a fun atmosphere for service members and their families to kick back, but also to remind them how much we appreciate their dedication and hard work.
About a dozen organizations sponsored the event, including the Red Cross! We were there with our EKRV providing tasty food for the volunteers and the thousand community members who showed to enjoy the day and feel recognized for their contribution to our Armed Services. Red Cross also had an outreach booth with great information, free vintage-style first aid kits, and a face-painting booth for the kids (a few parents got in the spirit as well)!
Other highlights of the event included:
Live music
Over forty vendors with great resources
Speeches from folks such as Senator Martha Schrader
Guitar hero tents
Volleyball, and more!
If you aren't familiar with the Red Cross' Service to the Armed Forces program, then I encourage you to take a peek at this link. Oregon Trail Chapter has been working hard this year to reach out to the military community and educate them about our services, and we'd like you to know too!