February: Red Cross Partners with Body Worlds and the Brain!

Starting Friday, the Red Cross is partnering with Gunther von Hagens' Body Worlds and the Brain! All blood and platelet donors who present to donate on Friday or Saturday during the month of February at the Portland, Salem, or Vancouver Red Cross donor centers will receive a free ticket to the Body Worlds and the Brain exhibit.
Appointments are preferred and you can schedule your donation appointment online at a Body Worlds blood drive or call 1-800-RED CROSS (1-800-733-2767).
All-New Exhibition
BODY WORLDS & The Brain includes more than 200 authentic human specimens—including entire bodies, individual organs, and transparent body slices—preserved through von Hagens' plastination process. This all-new presentation highlights neuroscience, brain development, and performance and invites profound reflection on the power, beauty, and fragility of the amazing human body and brain. Specimens on display stem from body donors, individuals who donated their bodies specifically to the Institute for Plastination.
Exhibition location information:
OMSI 1945 SE Water Ave. Portland, OR 97214
503-797-4000 I www.omsi.edu/bodyworlds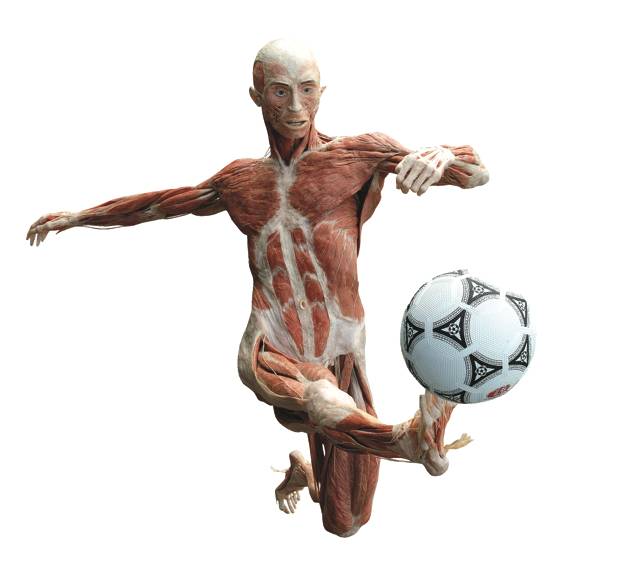 Hours of operation:
Sunday – Thursday 9:30am – 5:30pm
Friday – Saturday 9:30am – 9:00pm
Donor eligibility involves minimum age, weight and health requirements. Donors must present a donor card, driver's license or two other forms of ID prior to donation. Individuals unable to donate blood can still make a contribution by sponsoring a Red Cross blood drive or volunteering with a local Red Cross Blood Services Region, making a financial contribution, or by learning more about the American Red Cross Humanitarian Services.
Our website's First-Time Donor section includes information about what to expect when giving blood, tips for a successful donation, and an explanation of what happens to your donated blood.