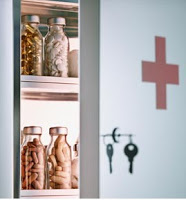 With only 5 questions, the odds are pretty good that you'll get everything on CNN's first aid quiz right…right?
Maybe not — the questions are harder than you think.
Give it a try and see what you come up with. And, if you fail miserably, maybe it's time to take a first aid class.