Together We Prepare New Columbia and Tamarack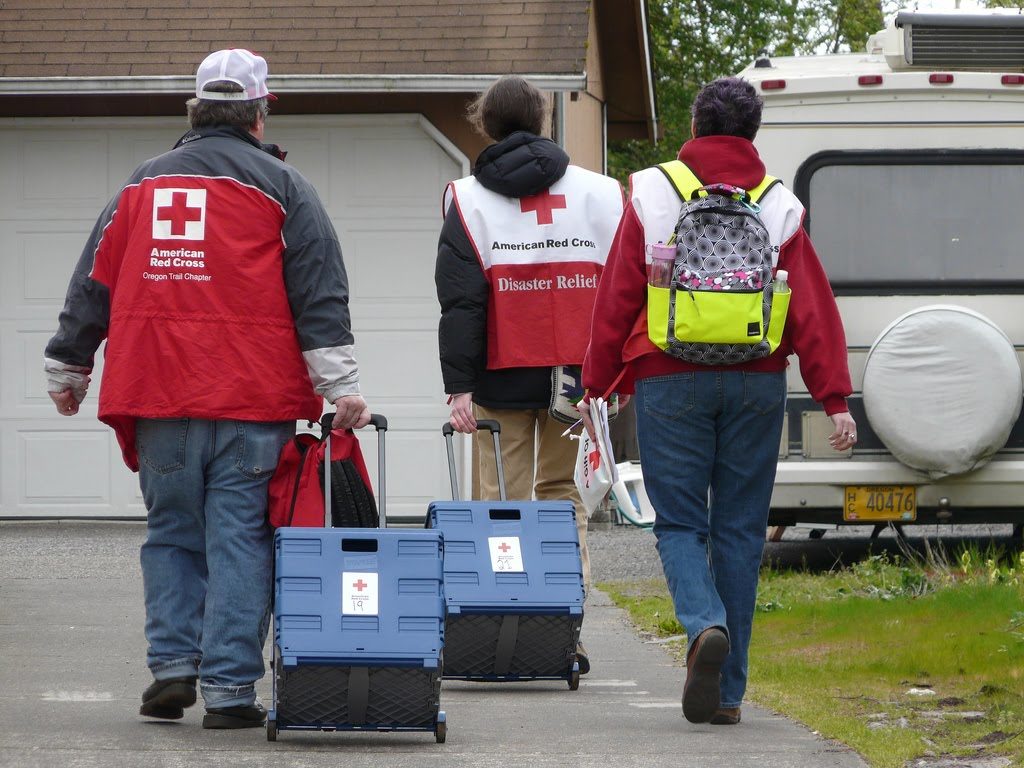 For our chapter, when disaster strikes in a neighborhood, is isn't enough to offer prevention strategies through literature alone…we've decided to hit the streets and speak to residents one-by-one, ensuring that we make an impact!
This Saturday, November 14th, Red Cross volunteers and staff are coming to the New Columbia and Tamarack area. We'll be offering free smoke detectors, disaster prevention information and training in CPR/First Aid and Babysitting! With such a multilingual community including Spanish, Somali, Hmong, Arabic, Swahili, Oromo, Vietnamese and Cantonese, we've connected with Neighborhood House and the Immigrant and Refugee Community Organization (IRCO) to offer translators. This allows us to bring the Red Cross message to residents regardless of language.

In addition to translator partnerships, our Red Cross chapter is also working with Portland Parks and Recreation to create an emergency shelter site in the neighborhood. Other organizations that made this project possible include Boys and Girls Club, The Housing Authority of Portland, Rosa Parks School, Impact Northwest, Benson High School Red Cross Club, Sandy/Boring Fire Department and grant funding through State Farm Insurance!